In tanti anni dall'inizio di Game of Thrones (e ormai quasi uno dalla sua fine) abbiamo scoperto un po' di curiosità sui membri del cast. A volte anche qualcosa riguardo all'assegnazione dei ruoli. Ad esempio sappiamo che il ruolo di Daenerys Targaryen non era stato inizialmente assegnato a Emilia Clarke, che lo ha ottenuto solo dopo che era stato girato il primo pilot della serie (in questo articolo vi riportiamo la storia di come lo ha ottenuto).
Tra quelli che invece hanno avuto il ruolo fin dall'inizio troviamo Kit Harington, che come ben sappiamo ha prestato il volto a Jon Snow. Quello che forse non tutti sapranno è che, tra i vari attori che hanno tentato di ottenere questa parte (alcuni sono elencati qui) ci sono anche altri membri del cast di Game of Thrones.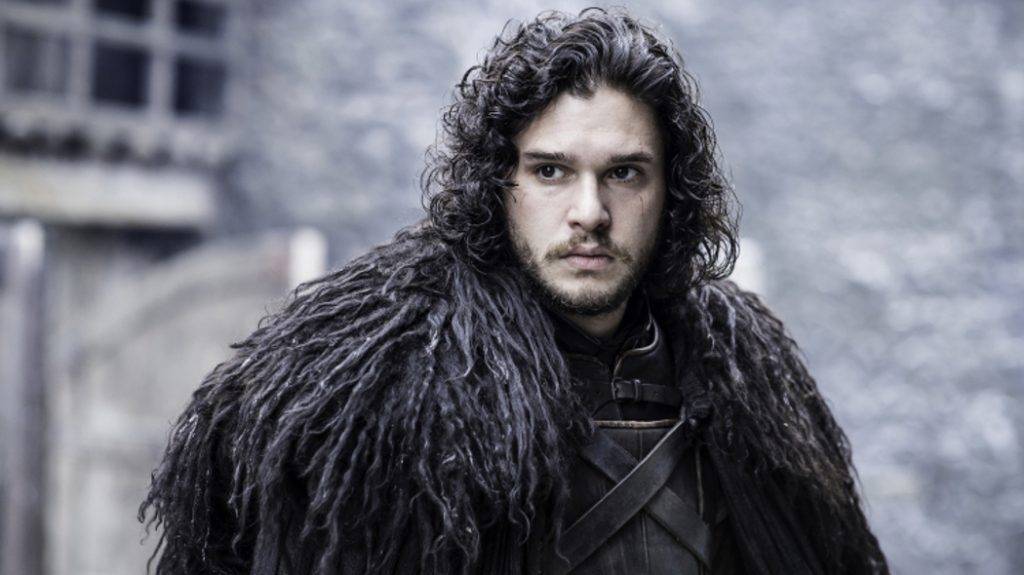 A fare l'audizione per la parte di Jon Snow infatti si sono presentati anche Iwan Rheon, Alfie Allen e Joe Dempsie. A far sì che il ruolo andasse a Kit Harington, bensì fosse relativamente poco conosciuto al tempo, fu il fatto che quando Benioff e Weiss lo videro per la prima volta su un palco (durante una produzione di War Horse), videro in lui esattamente ciò che immaginavano per la loro idea di Jon Snow. Inoltre, fu particolarmente convincente durante le varie audizioni, una delle quali comprese una scena con Ygritte pensata per la terza stagione.
La scelta si è infine dimostrata vincente: Kit Harington ha vinto un buon numero di riconoscimenti per la sua interpretazione in Game of Thrones, e sarebbe decisamente difficile immaginare Jon Snow con un volto diverso. E le cose sono andate bene anche per gli altri, che hanno avuto tutti dei ruoli di una certa importanza nella serie.
Joe Dempsie ha avuto la parte di Gendry, il cui arco narrativo ha coperto tutte le stagioni seppur in maniera saltuaria. Alfie Allen ha avuto il ruolo di Theon Greyjoy, forse quello di maggior rilievo fra i tre e sicuramente uno di quelli che hanno avuto una delle crescite più importanti. Infine, Iwan Rheon ha avuto la parte di Ramsay Bolton, uno dei villain più iconici di Game of Thrones, se non anche del mondo seriale.