Il mistero della tazza di Starbucks, apparsa nel quarto episodio dell'ottava e ultima stagione di Game of Thrones, si infittisce. Stando alle dichiarazioni di Sophie Turner, la tazza incriminata apparterrebbe al collega Kit Harington.
La misteriosa tazza di Starbucks a Winterfell
L'errore clamoroso della tazza di caffè è avvenuto nell'episodio The Last of the Starks e da allora ha fatto molto discutere. Il contenitore di Starbucks rinvenuto sui tavoli di Winterfell è qualcosa di incredibile nel mondo di Westeros.
Anche se la HBO ha scherzato in modo assai divertente sin da subito sull'accaduto, fino ad oggi non sapevamo di chi fosse il caffè incriminato. Ora si scopre che Sophie Turner non ha invece dubbi su chi ne fosse proprietario. La risposta gridata a gran voce è "Kit Harington", interprete dell'uomo in nero Jon Snow.
Sophie Turner addita Kit Harington per l'errore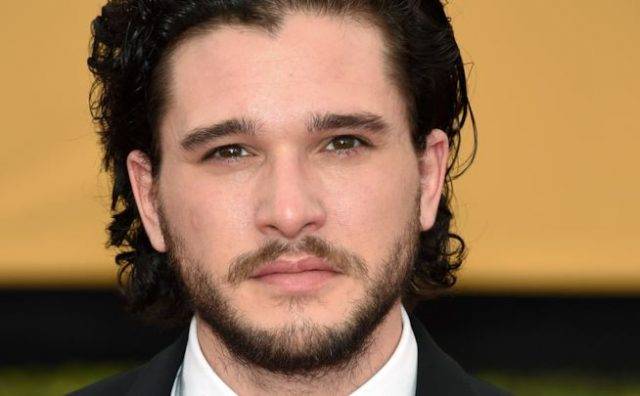 La giovane attrice, proprio in un'intervista per il suo ultimo film Dark Pheonix durante lo show di Conan O'Brien, incolpa il collega senza remore. L'errore sarebbe quindi colpa di Kit Harington e nessun altro.
Ormai sento questa cosa della tazza ogni giorno. È interessante sapere che la tazza ha fatto più notizia dell'intera stagione. Era posizionata proprio di fronte alla sedia di Kit Harington. In un primo momento ho pensato che fosse colpa di Emilia Clarke, ma non penso proprio che lei farebbe una cosa del genere. Kit è pigro, proprio per questo penso che sia stato lui a lasciarla lì. Si trovava di fronte alla sedia di Kit, lui poi si è spostato e sembrava quasi che fosse il mio posto. Ma non si trovava lì. Era di Kit al 100%.
Il mistero sembra ora risolto, ma rimarrà uno degli errori più clamorosi e sopratutto più famosi nella storia delle serie. Chissà per quanto ancora si sentirà parlare di Game of Thrones e la sua "misteriosa" tazza.