A quanto pare, gran parte del pubblico non ha gradito l'ultima stagione di Game of Thrones. Ora notiamo che anche il cast dell'amata serie non è del tutto convinto di questo finale.
Non è la prima volta che le interviste agli attori della serie ci rivelano involontariamente cosa aspettarci. Sta a noi cogliere i segnali e comprendere il loro velato messaggio. L'impresa diventa ardua quando il prodotto di cui si sta parlando non è ancora disponibile per il grande pubblico.
Gli attori ci avevano lasciato indizi riguardo la loro delusione
Forse è questo il caso dell'ottava stagione di Game of Thrones, dove quei tanti piccoli indizi lanciati dai protagonisti stessi avrebbero potuto farci comprendere tutto. Il disappunto degli attori intervistati non è nascosto, ma limpido e chiaro.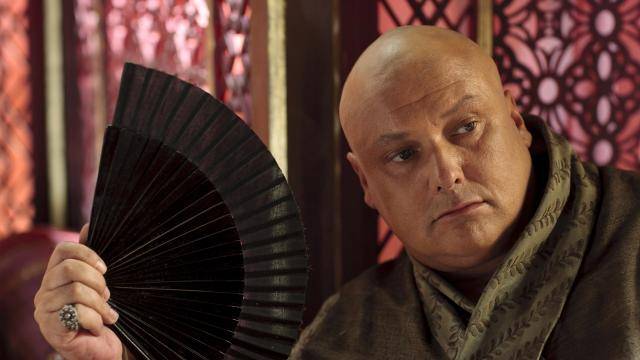 Alcuni si sono già sbilanciati e hanno parlato apertamente delle loro reazioni alle vicende che si susseguono nell'ottava stagione (maggiore esempio Conleth Hill ovvero Lord Varys). I più hanno lanciato sguardi che hanno raccontato più di mille parole.
I protagonisti stessi non hanno gradito il finale
Emilia Clark è la prima che non ha potuto nascondere il suo disappunto alla domanda se le fosse piaciuto il finale. E quando viene chiesto a Kit Harrington di descrivere l'ultima stagione con una sola parola la sua risposta è:
Deludente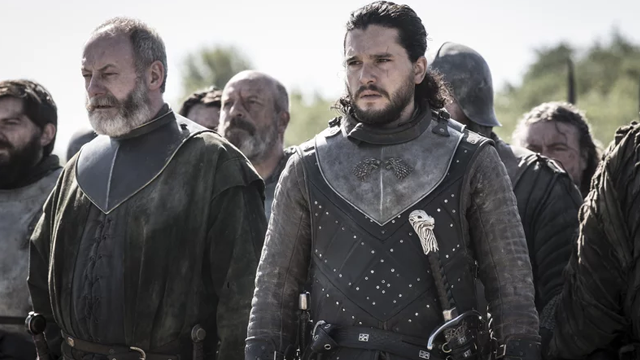 Queste reazioni potevano sembrare solo dei semplici scherzi, ma alla luce delle vicende dei primi 4 episodi è piuttosto chiaro che non lo siano. E anche le affermazioni più serie ora sono reinterpretate sotto una luce diversa.
Appare chiaro che la delusione si spinga anche sulla settima stagione, quella che forse per molti è stata vista come un campanello dall'allarme o un cattivo presagio per il destino di Game of Thrones. A un passo dalla fine, però, non c'è nulla che le critiche possano fare se non alimentare ancora l'insoddisfazione.
Qui un video con i momenti in cui risulta più evidente il disappunto del cast