GAME OF THRONES: LE PAROLE DI MARK GATISS SUL SUO RITORNO
La stagione conclusiva di Game of Thrones sarà più breve delle precedenti. Nonostante gli episodi più lunghi, è impossibile riportare tutti i personaggi sul piccolo schermo. Alcuni non torneranno. Lo conferma anche Mark Gatiss, che nella serie ha interpretato Tycho Nestoris della Banca di Ferro. Ecco le sue parole:
Non ci sarò [nell'ottava stagione], quindi credo di essere sopravvissuto. Tuttavia potrebbero anche menzionare il fatto che la mia testa sia stata divorata da un drago o qualcosa del genere.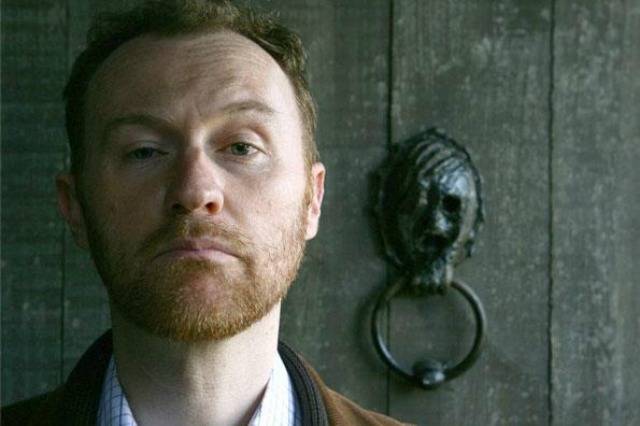 ORANGE IS THE NEW BLACK SI PREPARA A UN ADDIO?
La sesta stagione di Orange Is the New Black è da poco disponibile su Netflix. Taylor Shilling, che ha interpretato Piper per sei stagioni, è pronta a lasciare la serie. L'eventuale settima stagione sarà l'ultima per l'attrice.
Ne abbiamo parlato in questo articolo (pericolo spoiler!).