La star di Friends Jennifer Aniston, a ottobre dello scorso anno, ha deciso di sorprendere tutti i fan iscrivendosi inaspettatamente a Instagram. Dopo aver creato un profilo, ha anche vinto il Guinnes World Record per il tempo più veloce nel raggiungere un milione di follower (5 ore e 16 minuti!).
Fino a quel momento, tuttavia, la Aniston era una delle poche dive a non aver ceduto ai social network. In un mondo guidato da follower, hashtag e chi più ne ha più ne metta, lei era ancora una diva "vecchio stile". 
Cos'è cambiato? Perché ha deciso di omologarsi ai suoi colleghi?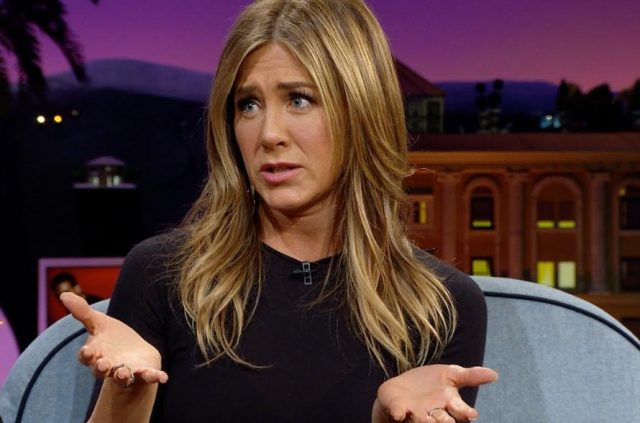 Pensavamo che l'iscrizione dell'attrice di Friends al social fosse collegato al lancio di una nuova serie di Apple TV+, The Morning Show, ma a quanto pare non è questa la realtà. La Aniston ha infatti dichiarato:
Non dirò che è stato a causa della pressione sociale, ma è stato a causa della pressione sociale. Come si suol dire, se non puoi batterli, unisciti a loro.
Nella suddetta serie tv, la Aniston interpreta una presentatrice di news mattutine che, nonostante alcuni problemi col suo co-conduttore che è stato licenziato, cerca comunque di portare avanti la propria carriera lavorativa.
Grazie a The Morning Show Jennifer Aniston ha inoltre vinto un premio quale migliore attrice in una serie drammatica, ed è proprio su Instagram che ha ringraziato tutti:
Senza rughe… è più semplice di quanto sembri! Da qualche parte tra queste due foto i miei colleghi mi hanno fatto un gradito regalo in una notte che non dimenticherò mai. Grazie ai SAG Awards, a The Morning Show e ai nostri incredibili cast e troupe. Torniamo al lavoro!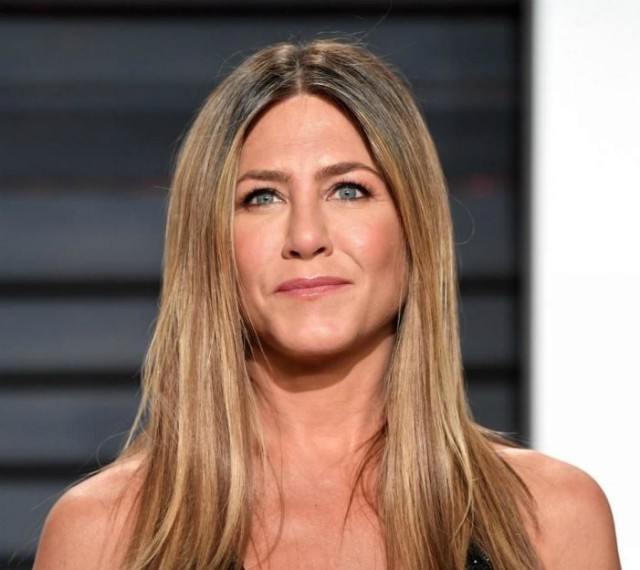 Che dire? Sicuramente era bello considerare Jennifer Aniston "diversa" dai suoi colleghi ossessionati dai social, ma dobbiamo ammettere che anche essere così "vicini" a lei e poter vedere i suoi scatti quotidiani non è così male!