L'universo del supereroe scarlatto può gioire perché dopo l'imminente rinnovo, fa sapere a tutti altre nuovissime novità.
I fan ancora in pieno giubilo per il crossover, si stanno chiedendo cosa Greg Berlanti e la sua crew hanno il serbo per Arrow, The Flash, Supergirl e Legends of Tomorrow, che per adesso si trovano in pausa natalizia.
Il creatore di Dawson's Creek al TCA ha confermato che nel doppio episodio crossover tra Supergirl e The Flash sarà proprio un episodio musical, i due supereroi incontreranno The Music Meister.
Nella serie animata Batman: The Brave and the Bold è Neil Patrick Harris a doppiare il cattivo DC, ma nelle Serie Tv il nostro Barney non dovrebbe riprendere il ruolo e Berlanti ha confermato che devono ancora scegliere l'attore.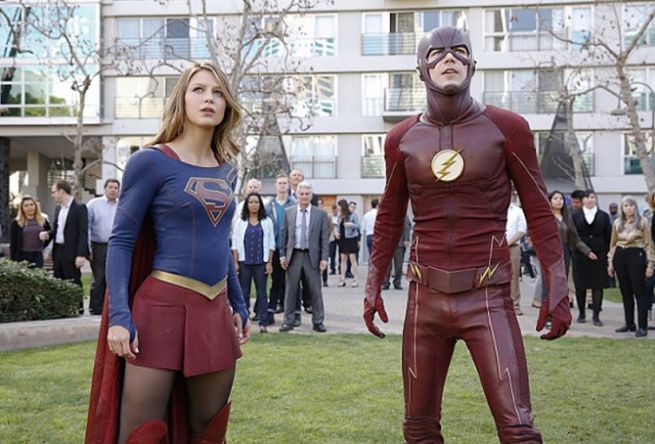 Mark Pedowitz presidente di The CW ha rivelato di aver letto la sceneggiatura del doppio episodio crossover musical di Supergirl e The Flash e ha dichiarato:
"Ci sono veri talenti del musical in entrambi gli show"
Ovviamente sappiamo a chi si riferisce: Grant Gustin e Melissa Benoist non sono nuovi al genere "canterino".
Infatti per chi non lo ricordasse hanno interpretato i ruoli di Sebastian Smythe e Marley Rose in Glee.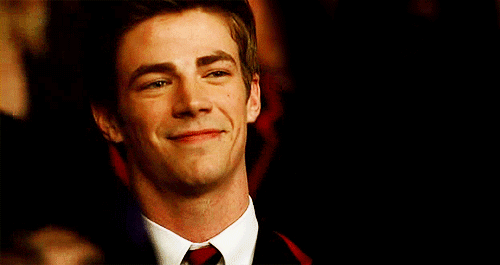 Altre anticipazioni su The Flash sempre provenienti dai TCA , il produttore esecutivo Andrew Kreisberg fa sapere che Black Flash tornerà tra di noi e sarà presente in tutte le Serie Tv targate Berlanti:
"Si, lui potrebbe comparire in più spettacoli. Egli sarà [ed è] il classico aspetto fumettistico di Grim Reaper. Sta per essere proiettato su più spettacoli. È un personaggio classico e abbiamo storie su più spettacoli che si adattano per il suo ritorno. C'è qualcosa di così spaventoso in lui, ancora più spaventosa di quando era solo un uomo, perché ora è il Grim Reaper, è come il Diavolo. Come si fa a fermare il Diavolo? Esso presenta una sfida interessante per gli eroi dei rispettivi spettacoli in cui egli apparirà".
Siete pronti??