Ci sono cattive notizie per tutti i fan che speravano in un prossimo ritorno degli eroi protagonisti delle ormai cancellate serie Marvel/Netflix. Infatti la Disney non potrà riportare sullo schermo, per almeno altri due anni, nessun personaggio di quelli che hanno partecipato alla serie The Defenders. Non vedremo per un po' Daredevil, Jessica Jones, Luke Cage, Iron Fist e neanche The Punisher.
Gli accordi precedenti tra Marvel e Netflix precludevano alla Disney ogni tipo di utilizzo di tali personaggi sino al 2020. Non appare nessuna speranza per un ritorno anticipato.
I personaggi dei Defenders sono vincolati a Netflix sino al 2020
Di fatto nel 2013 i piani concordati prevedevano 4 serie distinte, incentrate rispettivamente su Daredevil, Jessica Jones, Luke Cage e Iron Fist. Le 4 serie, come da accordi, avrebbero dovuto convergere creando una quinta serie a se stante che vedeva i protagonisti unirsi nel gruppo dei Defenders.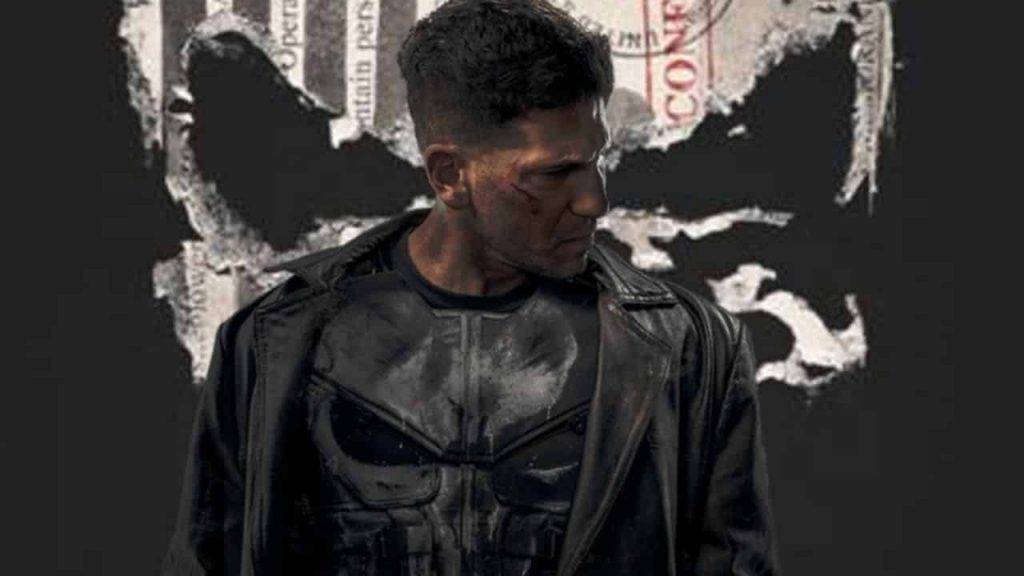 Visto il successo delle serie precedenti e del personaggio The Punisher, Netflix ha deciso di creare uno spin-off di Daredevil interamente dedicato al vigilante. Nonostante l'ambizioso progetto abbia riscontrato il successo di pubblico e critica, Netflix ha deciso di cancellare questo universo televisivo.
Netflix ha deciso di cancellare tutte le serie in collaborazione con Marvel
La cancellazione di Iron Fist è passata inizialmente inosservata poiché rappresentava la più debole tra le serie originali. Solo una settimana dopo, anche Luke Cage viene tagliata fuori dalle produzioni. A questo punto i fan iniziano a temere anche per le restanti serie Marvel/Netflix. Infatti qualche mese dopo arriva la conferma della cancellazione di Daredevil, Jessica Jones e The Punisher.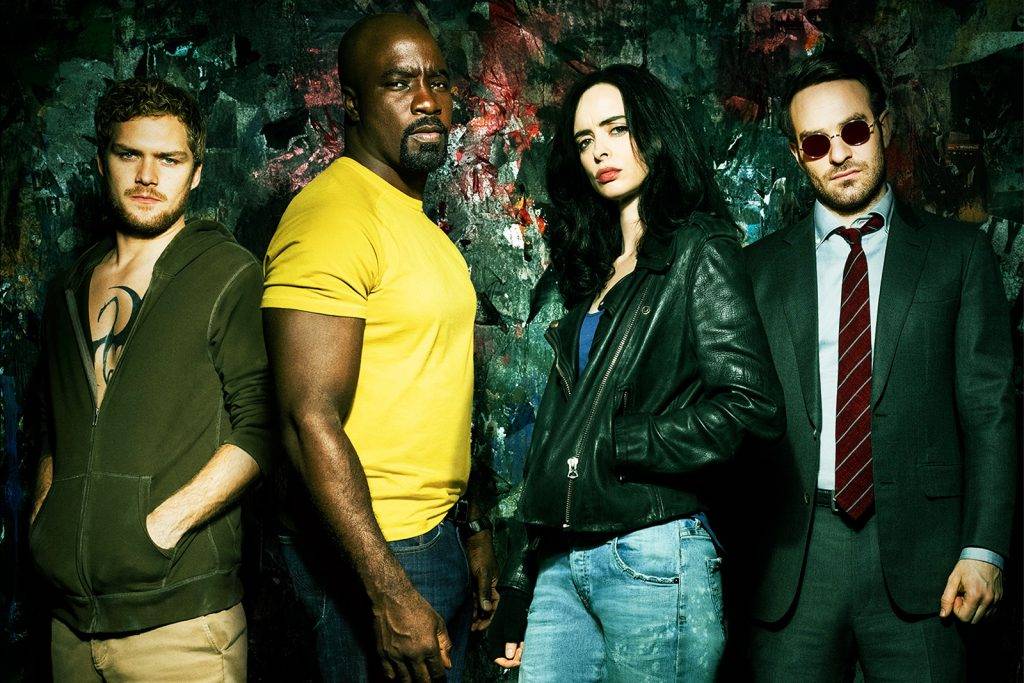 Apparentemente finisce così questo universo seriale che in molti avevano amato. La speranza che i personaggi potessero riapparire nell'arco di breve tempo in qualche nuovo progetto era stata affidata nelle mani della Disney. Questa compagnia infatti possiede grande maggioranza dei diritti dei supereroi Marvel, ma a quanto pare è vincolata dai contratti precedentemente stipulati dai Marvel Studios.
I progetti della Disney in collaborazione con Hulu prevedono il ritorno di numerosi personaggi conosciuti al grande pubblico come Loki, Occhio di Falco, Visione, Scarlet Witch e Falcon. Per scoprire se anche l'universo Marvel/Netflix farà parte di questi ritorni dovremo aspettare almeno altri due anni.