# #
Proprio l'anno dopo il centesimo anniversario della morte dello zar Nicola II ecco che arriva la serie tv The Last Czars targata Netflix. Le vicende della famiglia Romanov saranno al centro della narrazione, in particolare quelle dello zar Nicola II, di sua moglie Alexandra e dei loro cinque figli.
# #
La prima stagione sarà disponibile su Netflix dal 3 Luglio.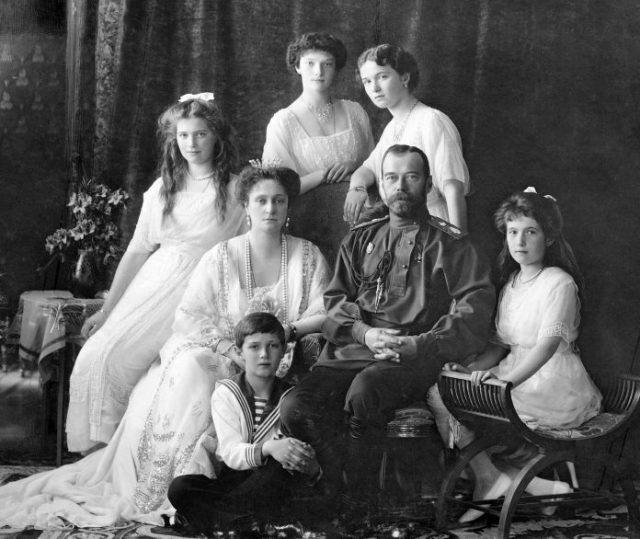 Netflix a proposito si è sbilanciato dicendo:
# #
The Last Czars si può definire per metà una serie drammatica e per metà un documentario. Per crearla in modo più affidabile possibile sono intervenuti svariati storici.
I più esperti sapranno che la famiglia Romanov regnò per più di 300 anni, dal 1613 al 1917. La serie tv vuole ripercorrere l'ascesa al potere di Nicola II, dalla sua incoronazione fino alla sua caduta nel febbraio 1917. In quel mese, proprio durante la rivoluzione, lo zar abdicò. Lui e la sua famiglia vennero poi imprigionati e massacrati un anno dopo a Yekaterimburg dai bolscevichi.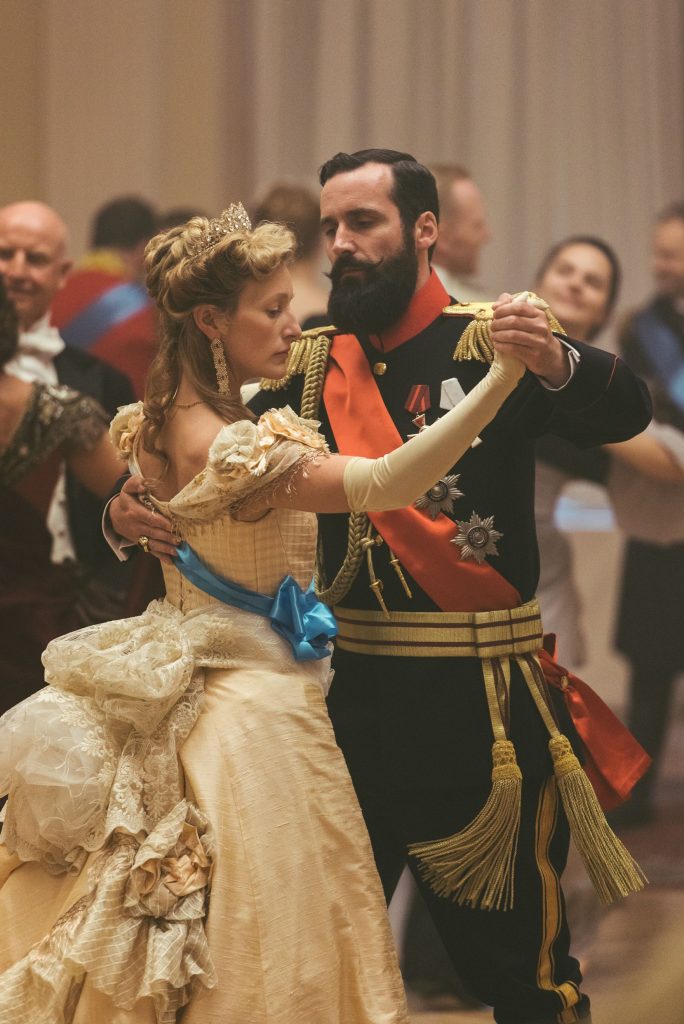 Susanna Herbert, l'attrice che interpreterà l'imperatrice Alexandra dice:
"É per l'80% drammatica e per il 20% un documentario"
La Herbert ha affermato anche che la serie ha uno stile tutto nuovo, è una produzione di alta qualità, dove sono degli storici a spiegare il contesto. Per quando riguarda il suo personaggio ha descritto l'imperatrice come una donna forte, le cui azioni vengono compiute per proteggere i figli e il marito. Afferma anche che la relazione tra lo zar Nicola e l'imperatrice Alexandra è fondata su un sentimento profondo. "Leggendo le loro lettere traspare la loro passione, per nulla scontata per una coppia reale dell'epoca".
"É veramente cruda e brutale, illumina le qualità meno attraenti di alcuni individui, le qualità che li rendono umani."
Il trailer inizia con la Chiesa del Sangue Versato al tramonto, probabilmente la più famosa di San Pietroburgo, costruita proprio dove fu versato il sangue di un altro zar. Si vedono poi il momento dell'incoronazione e alcune scene d'amore tra i due monarchi seguite dalla malattia del figlio e le preghiere dei genitori, fino all'arrivo di Gregory Rasputin, monaco affamato di potere che dice di saper curare il bambino.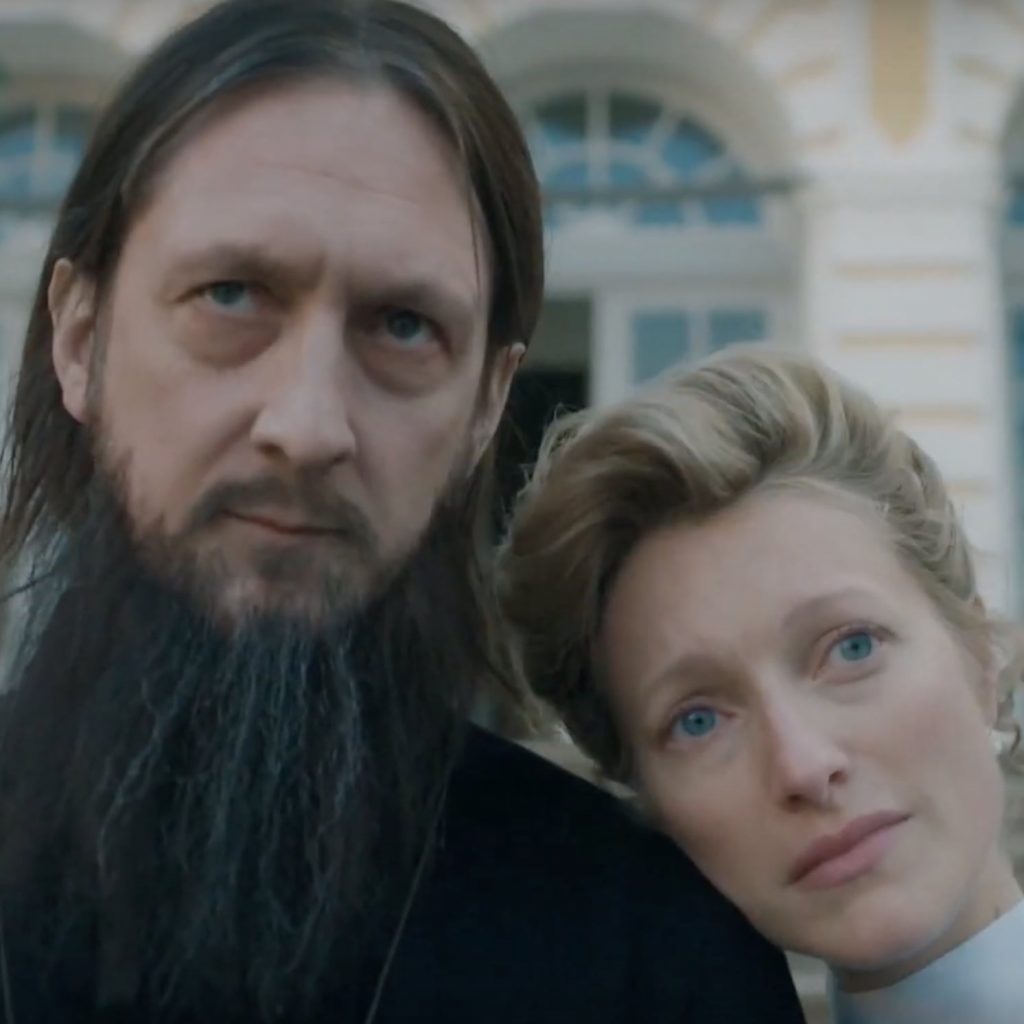 Le scene del trailer sono intervallate da commenti storici sull'epoca. La Russia è in aperta rivolta e lo zar non è in grado di domarla.
C'è anche un piccolo omaggio ad un famoso cartone animato degli anni '90. Vi ricordate quando Anastasia, una delle figlie di Nicola II, allungava una mano fuori da un treno in corsa mentre urlava disperata?
Il trailer si conclude con la frase profetica di Nicola II: