Scusate l'assenza, so che la mia rubrica vi è mancata infatti sono corsa subito ai ripari. La pausa natalizia si avvicina, molte Serie Tv sono arrivate al loro mid-season finale, che come sappiamo lasciano sempre largo alla fantasia. E soprattutto ci lasciano in sospeso per due mesi. Noi di Hall of Series, siamo ritornati con la nostra classifica dei rating più alti della settimana, inutile dirvi chi si trova al primo posto.
10) The Goldbergs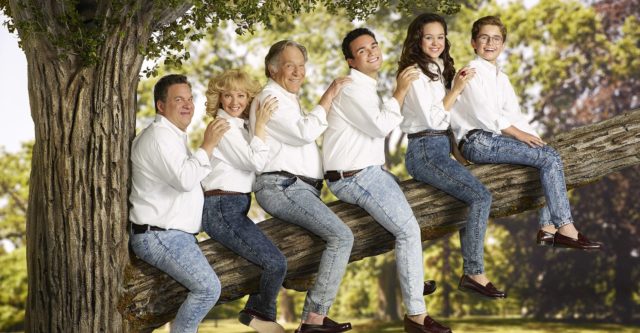 Con i suoi alti e bassi i Goldbergs sono sempre nella Top 10 settimanale. La Serie Tv va in onda ogni mercoledì sulla ABC, questa settimana ha registrato un rating di 1.5 e 5 milioni 630 telespettatori.
9) NCIS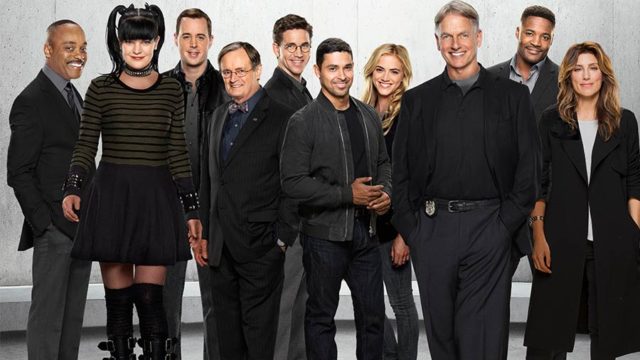 Ancora in classifica, dopo 15 stagione NCIS si trova fra le dieci Serie Tv più viste di tutta la settimana. NCIS, ruota intorno a un team di agenti speciali del servizio investigativo criminale navale, che indaga i crimini che coinvolgono la Marina Militare Americana. Mandata in onda dalla CBS in martedì sera è stata vista da 13 milioni 80 telespettatori con 1.5 di rating.
8) Modern Family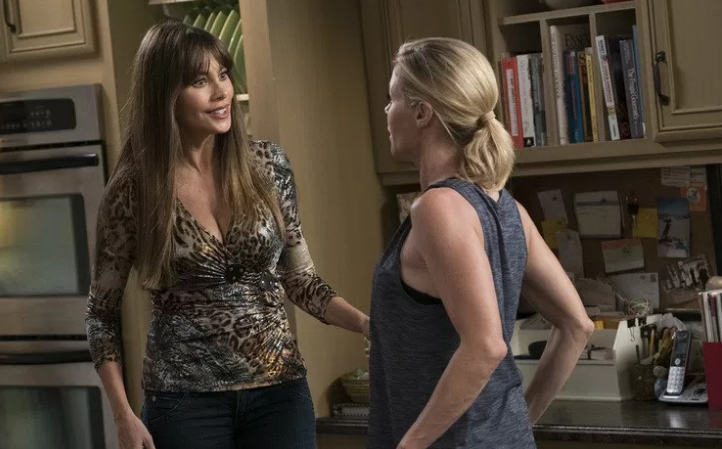 Viaggia su alti e bassi ma la famiglia anticonvezionale d'America non delude. Trasmessa sempre il mercoledì sulla ABC vanta 1.7 di rating e i suoi 5 milioni 970 mila telespettatori.
7) Grey's Anatomy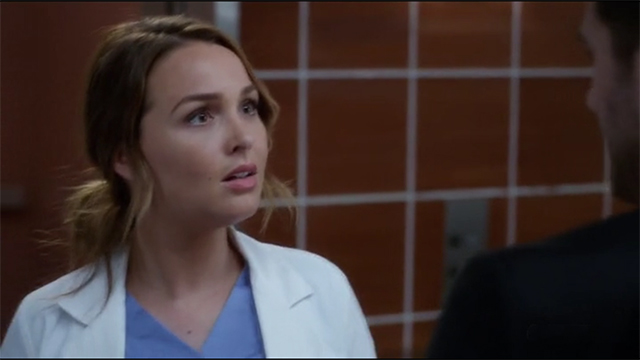 Dopo in 300° episodio di settimana scorsa, la febbre da Grey's Anatomy sale e non ci pensa minimamente a fermarsi. Questa settimana i medici del Grey Sloan Memorial sono alle prese con un attacco hacker degno di Elliot Alderson. L'episodio andato in onda giovedì sera (la cui recensione troverete in questo articolo) sulla ABC ha registrato 1.8 di rating e 7 milioni 520 telespettatori.
6) I Simpson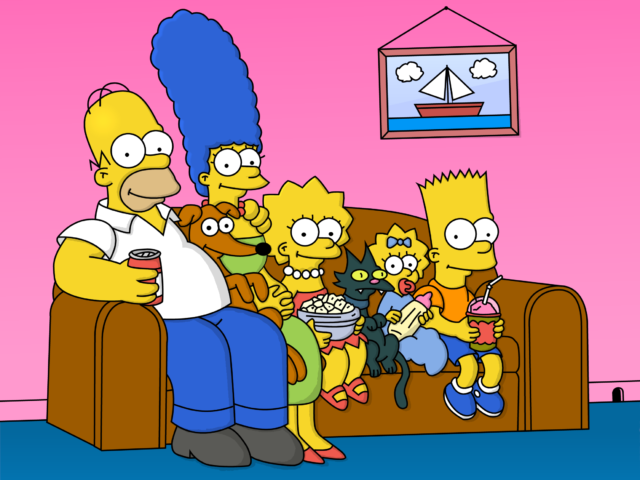 Un altro grande successo per la famiglia più amata d'America. L'episodio di questa settimana andato in onda domenica sera su Fox ha registrato un rating dell'1.9 e 4 milioni 750 telespettatori.
5) The Good Doctor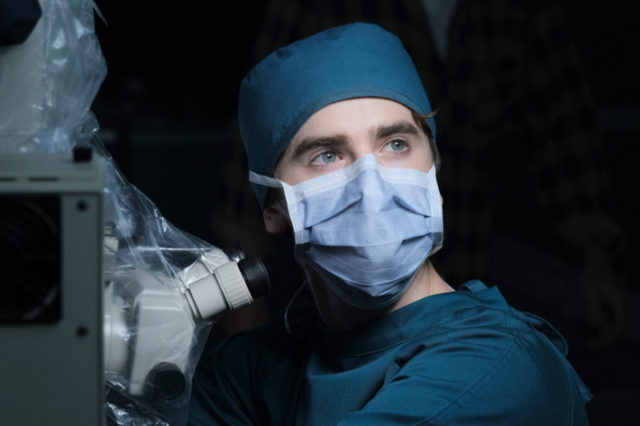 Continua a sorprendere la nuova Serie Tv sul dottore autistico mandata in onda il lunedì  sera sulla ABC. Abbandona il podio questa settimana con i suoi 10 milioni 140 mila telespettatori e 1.9 di rating.
4) Empire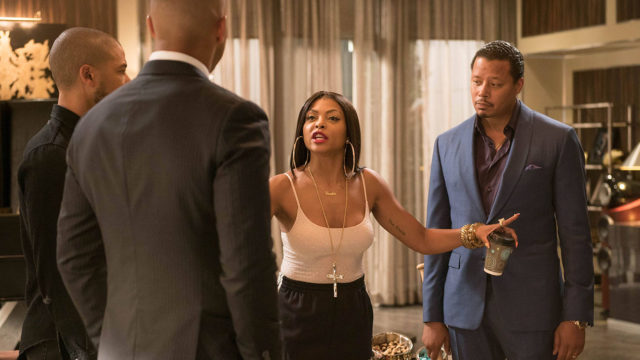 Empire è giunto alla quarta stagione e continua a rimanere sulla cresta dell'onda. L'appuntamento davanti la tv è il mercoledì sera su FOX e questa settimana per un totale di 5 milioni 50 telespettatori e 2.0 di rating.
Diamo un'occhiata al podio…