# #
Game of Thrones si sta avvicinando alla sua conclusione: visto il noto sadismo di George Martin e della coppia Benioff & Weiss nei confronti dei personaggi più amati dal pubblico, è facile immaginare che alcuni di questi verranno (brutalmente) eliminati prima della fine della serie.
# #
Ma chi saranno i protagonisti che usciranno di scena nella settima stagione?
La produzione ha la bocca cucita sull'argomento, ma pare che nel corso della cerimonia di premiazione degli Emmy 2016 alcuni membri del cast di Game of Thrones si siano fatti sfuggire affermazioni che sono suonate alle orecchie di molti fan come velate allusioni alla prossima morte dei loro personaggi.
Le parole più "inquietanti" (sempre secondo alcuni fan) sono state quelle di Sophie Turner, l'interprete di Sansa Stark.
# #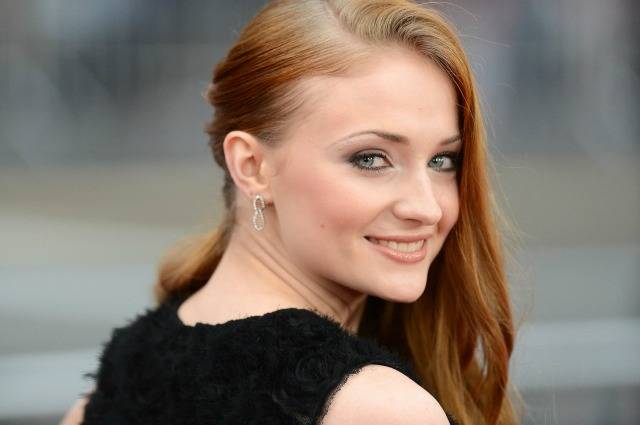 Mentre stava descrivendo l'atmosfera un po' malinconica del set di Belfast, causata dalla consapevolezza del fatto che la saga di Games of Thrones si sta avviando alla conclusione,  Sophie ha aggiunto: " Abbiamo una stagione in più…beh, non per tutti noi".
Di certo non si possono trarre conclusioni da queste poche frasi, ma è altrettanto certo che Benioff e Weiss dovranno sciogliere i nodi della trama molto velocemente per riuscire a concludere la serie in modo coerente in soli diciassette episodi; e cosa c'è di meglio di una bella strage per risolvere le dinamiche complicate?
Anche Emilia Clarke, che interpreta Daenerys Targaryen, ha fornito qualche informazione su ciò che accadrà al suo personaggio: nella settima stagione Daenerys sarà convolta in una grande battaglia.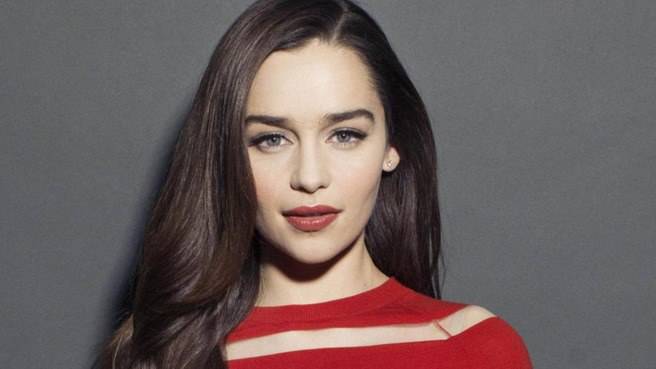 Sembrerebbe che la produzione abbia richiesto settanta cavalli addestrati a sopportare fiamme e boati  e delle comparse "con addestramento militare" per il set spagnolo di Game of Thrones; dato che solitamente in Spagna vengono girate le scene ambientate a Dorne o nelle vicinanze di Approdo del Re, è possibile che la battaglia in questione si svolga in quelle zone.
Nella settima stagione vedremo forse il tanto sospirato scontro tra Daenerys e Cersei?
Difficile dirlo; speriamo che trapeli qualche informazione più precisa prima dell'estate 2017!