Bryan Cranston, l'attore divenuto noto al pubblico televisivo per il ruolo di Walter White in Breaking Bad e per aver interpretato Hal, padre di Malcom nell'omonima sit-com, torna ancora sullo schermo in una nuova serie.
È stato reso noto, infatti, che Bryan Cranston non si limiterà solo a produrre la serie Electric Dreams: the World of Philip K. Dick, ma ne prenderà parte anche come attore.
Electric Dreams è una serie sci-fi antologica di 10 episodi, incentrata sulla figura di Philip K. Dick, scrittore statunitense prolifico la cui fama è cresciuta solo dopo la sua morte e le cui opere si inseriscono principalmente nel genere della fantascienza. Nella serie verranno illustrate e celebrate le idee dell'autore e le sue opere, in episodi autoconclusivi scritti da Ronald D. Moore (Outlander, Battlestar Galactica) e Michael Dinner (Justified, Master of Sex), oltre ad altri autori britannici e americani.
"Questo è un sogno che si avvera" ha affermato Bryan Cranston. "Siamo emozionati all'idea di poter esplorare tutti gli intramontabili temi che si possono trovare nelle incredibili opere di questo grande autore letterario." Moore ha aggiunto: "Come fan di lunga data del lavoro di Philip K. Dick, è un grandissimo onore e un'emozione far parte di questa serie. I suoi racconti sono una fonte preziosa di materiale per gli artisti e penso che sarà un progetto davvero eccitante."
Gli autori Moore e Dinner saranno anche produttori esecutivi, affiancati nella produzione da James Degus, Isa Dick Hackett (figlia dello scrittore), Kalen Egan, Christopher Tricario, Maril Davis, David Kanter, Matt DeRoss e da Bryan Cranston stesso. La serie è prodotta da Sony Pictures Television e Channel 4.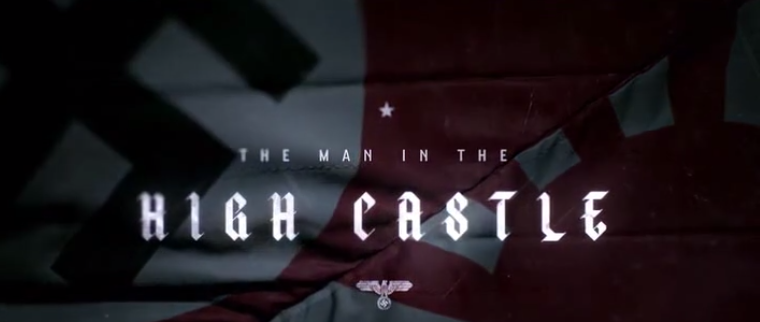 Tra le altre opere di Philip K. Dick, ricordiamo Do androids dreams of electric sheeps? (noto in Italia come Il cacciatore di androidi o Ma gli androidi sognano pecore elettriche?), dal quale è stato tratto Blade Runner di Ridley Scott, e il romanzo La svastica sul sole, trasposto nella recente serie TV The Man in the High Castle prodotta da Amazon.