Da poche ore è stato annunciato che Amazon produrrà, in collaborazione con The Gotham Group, una Serie TV tratta dalla trilogia di romanzi Brightness Falls scritta da Jay McInerney.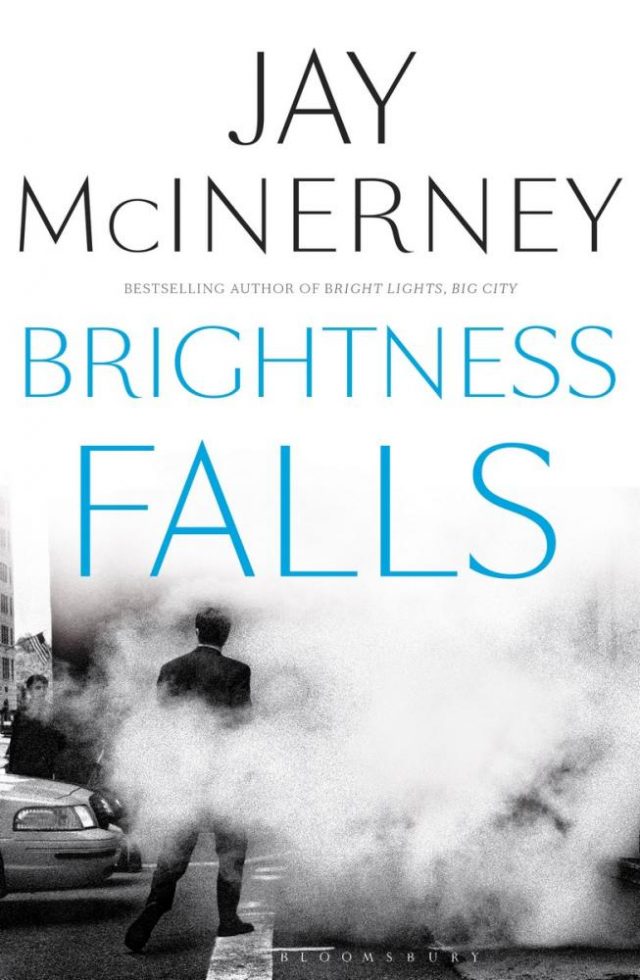 Continuano le nuove produzioni Amazon e questa volta è il turno di uno degli scrittori più amati negli Stati Uniti, Jay McInerney. Considerato uno dei più importanti autori del Brat Pack, può annoverare tra i suoi successi anche la sceneggiatura di  Gia – Una donna oltre ogni limite con protagonista Angelina Jolie.
Brightness Falls sarà tratta proprio da tre dei maggiori successi di Jay McInerney che insieme formano una storia più ampia: Brightness Falls , The Good Life e Bright Precious Days . A occuparsi della sceneggiatura un team tutto al femminile, Dana Vachon (Red Eye) e l'esordiente Gemma Sieff, mentre Burr Steers (Orgoglio Pregiudizio e Zombi) sarà il regista e produttore esecutivo dello show.
La trilogia racconta la storia di un matrimonio nel corso di 30 anni. Una storia indimenticabile di una New York glamour, sexy e piena di ambizione, che inizia a vedere i primi sintomi del crash finanziario che ne cambierà drasticamente la storia. Russell e Corrine Calloway sembrano vivere il loro sogno in questa fantastica New York, ma sotto le superfici scintillanti le cose iniziano a sussultare e i Calloways vi si troveranno coinvolti più gravemente di quanto avrebbero mai potuto immaginare.
Ci ritroveremo quindi catapultati al centro del matrimonio dei Calloway e potremo assistere al loro incontro al college, allo svilupparsi di una vita insieme, fino al dover affrontare tutte le difficoltà che la vita di coppia gli riserva. Tutto ciò in piena crisi economica, sullo sfondo di una  New York magnifica e cinica, pronta a masticarti e sputarti via se non sai tenere il passo.