La competizione è stata dura ma alla fine non c'è stato alcun dubbio, e non poteva essere altrimenti. Breaking Bad è stata eletta la migliore serie televisiva del ventunesimo secolo per LADbible.
Tramite un sondaggio via Twitter lanciato sull'account ufficiale di LADbible, sito dedicato al settore dell'intrattenimento, è stata decretata Breaking Bad come il miglior programma televisivo di questo secolo.
La vittoria è stata guadagnata in uno scontro durissimo a due, infatti nella finale la serie ha combattuto con un altro pilastro della serialità più recente. La sfida con Game of Thrones è stata all'ultimo voto, la saga fantasy ha infatti ricevuto poco meno del 50% delle preferenze.
In molti non sono convinti di questa vittoria
Molti spettatori, però, hanno avuto qualcosa da contestare. A quanto risulta dai sondaggi, anche serie di alta qualità sono state eliminate dai votanti a causa della scarsa popolarità.
In che modo Game of Thrones ha battuto The Wire?
Molte delle serie favorite dal pubblico invece sono state completamente escluse dal sondaggio. Tra i grandi assenti troviamo The Big Bang Theory, Sherlock e I Soprano. Quest'ultima in particolare si è guadagnata l'esclusione a causa del suo debutto nel 1999 e quindi non rientrando per poco tra le serie del ventunesimo secolo.
Infine è stato fatto notare come il sondaggio inglobasse ingiustamente le due versioni di The Office, UK e US, come un unico prodotto. In realtà nonostante le serie siano "gemelle" il loro stile è originale in modi differenti.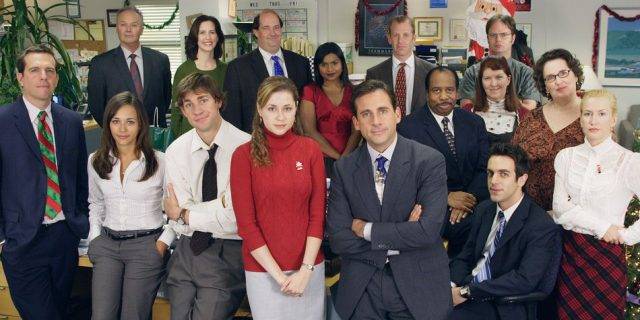 UK Office è sensazionale a sé. Ogni personaggio è paragonabile e Brent è fantastico quanto crudele. Non posso commentare la versione americana e probabilmente è eccezionale. Ma normalmente quando gli Stati Uniti prendono qualcosa, perde il loro fascino originale.