Eccoci qui, anno nuovo vita nuova e serie tv nuove. Il primo catalogo mensile Netflix del nuovo decennio. Io sono parecchio emozionata e voi? Ci siamo lasciati alla spalle dieci anni lunghi con serie tv che hanno segnato il panorama seriale: da Breaking Bad a Game of Thrones. Ci sono serie che invece vivranno a cavallo di questi due decenni e per citarne solo una parliamo di Bojack Horseman, la cui seconda parte uscirà su Netflix a fine gennaio.
1 Gennaio
Skam Italia – dalla prima alla terza stagione
American Hustel – film
Messiah – prima stagione
I Flintstones
South Park – stagione 20 e 21
3 Gennaio
Chiamatemi Anna – stagione finale
4 Gennaio
Dracula – miniserie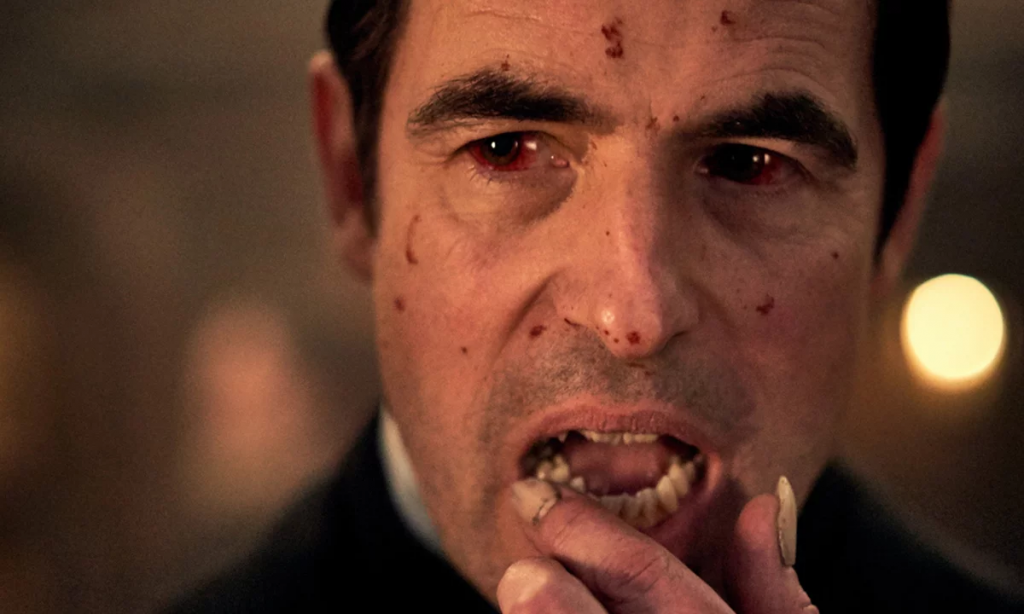 I creatori di Sherlock, Steven Moffat e Mark Gatiss, sono pronti a tornare per una nuova serie tv. Si tratta dell'adattamento televisivo di Dracula. La nuova versione dell'iconico vampiro sarà su Netflix il 4 gennaio. Claes Bang interpreterà il vampiro ed è molto entusiasta di questo ruolo:
"Sono felice di assumere il ruolo di Dracula, soprattutto quando la sceneggiatura è nelle mani di incredibili talenti come Steven Moffat e Mark Gatiss e del team responsabile di Sherlock. Sono così entusiasta di potermi immergere in questo personaggio iconico e super interessante. Sì, è malvagio, ma c'è anche molto di più in lui, è carismatico, intelligente, spiritoso e sexy. Mi rendo conto che c'è molto da essere all'altezza di tutte le persone straordinarie che lo hanno interpretato nel corso degli anni, ma mi sento così privilegiato ad assumere questo incredibile personaggio".
10 Gennaio
Titans – seconda stagione
Suits – ottava stagione
15 Gennaio
Grace and Frankie – sesta stagione
17 Gennaio
Sex Education – seconda stagione
24 Gennaio
Le Terrificanti avventure di Sabrina – terza parte
29 Gennaio
Una notte sul pianeta Terra – documentario originale
31 Gennaio
Luna Nera – prima stagione
Siamo in Italia nel XVII secolo: un'adolescente scopre il suo destino in una famiglia di streghe, mentre il padre del suo ragazzo le dà la caccia accusandola di stregoneria.
Ragnarok – prima stagione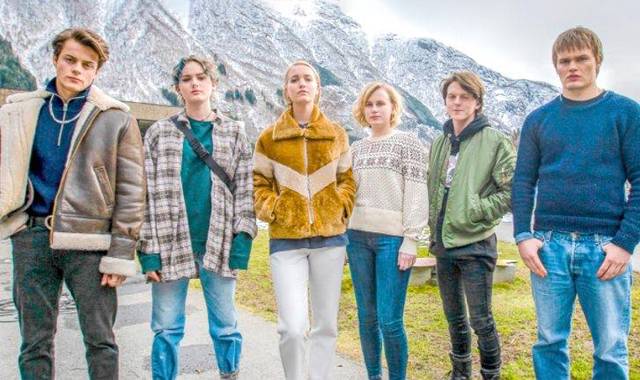 Ci troviamo in una piccola città norvegese che sta vivendo inverni caldi e violenti acquazzoni sembra essere diretta verso un'altra Ragnarok, a meno che qualcuno non intervenga in tempo. Quel "qualcuno" sembra essere il protagonista Magne (David Stakston) che non è certo come tutti gli altri ragazzi della città. Anzi, forse è un Dio. Ragnarok sembra essere tagliato da una tela che si ispira sia alla mitologia che allo stampo di un moderno spettacolo o film di supereroi. Vedremo di che pasta è fatta la serie il 31 gennaio!
Bojack Horseman – sesta stagione seconda parte