Come direbbe Leonardo DiCaprio interpretando Mr. Candie:
"Signori, avevate la mia curiosità, ora avete la mia attenzione".
La notizia incredibile sembra diventare ora un po' più credibile. Qualche settimana fa abbiamo parlato delle voci che girano circa l'attenzione che il regista di Narcos ha per il nostro Cristiano Malgioglio (ne abbiamo parlato qui).
Di sicuro il regista vuole ampliare il cast, infatti è confermato che farà parte della quarta stagione anche l'attore Matt Letscher, conosciuto ai più per il ruolo di Eobard Thawne (Professor Zoom) in The Flash e Legends of Tomorrow.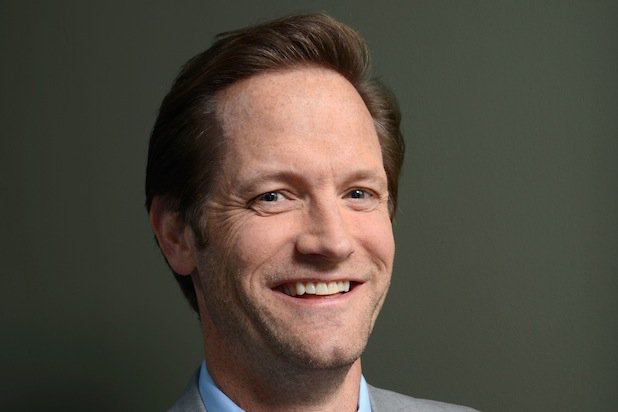 Ma torniamo al grande dubbio. Per questa quarta stagione sembra proprio che il regista abbia deciso di dare una parte anche all'eccentrico paroliere italiano. Fino a pochi giorni fa la notizia era incerta, e non confermata da nessuno. A toglierci questo dubbio è il settimanale Spy, che ha chiesto chiarimenti a Malglioglio, il quale ha affermato:
Inizialmente pensavo fosse uno scherzo, ma in realtà mi è già arrivato un copione in lingua inglese che ora mi devo studiare. Sarebbe un ruolo molto piccolo, penso cinque o sei scene al massimo. Ci siamo dati un appuntamento a Los Angeles per gennaio. Ora valuterò con il mio agente se andare fino negli States per fare il provino o se magari farlo da qui. In ogni caso è una sorpresa grande.
Ecco quindi che la possibilità di vedere in scena il cantante della hit del momento "Mi sono innamorato ma di tuo marito" diventa concreta. Nessuna informazione circa il ruolo che dovrà interpretare, ma siamo davvero molto curiosi. Attendiamo con ansia altri dettagli su questa faccenda che ha scioccato gran parte dei fan della Serie.
Siete pronti a vedere Malgioglio con un sombrero chic sul capo mentre è in compagnia dei più grandi Narcos del Messico?