Grazie alla sua seconda stagione Mindhunter si è ufficialmente insediata tra le serie di spicco nell'olimpo Netflix. Amata dal pubblico e dalla critica, ha tra i suoi maggiori punti di forza le interviste ai più famosi serial killer americani, rese perfette dall'ineccepibile casting.
La serie è tratta dal libro Mindhunter: La storia vera del primo cacciatore di serial killer americano, scritto dall'ex agente FBI John Douglas. Fino a ora sono state mostrate solo alcune delle interviste presenti nel libro e il magazin online Collider ha stilato un'analisi dei possibili killer che potremmo vedere nella terza stagione.
ROBERT HANSEN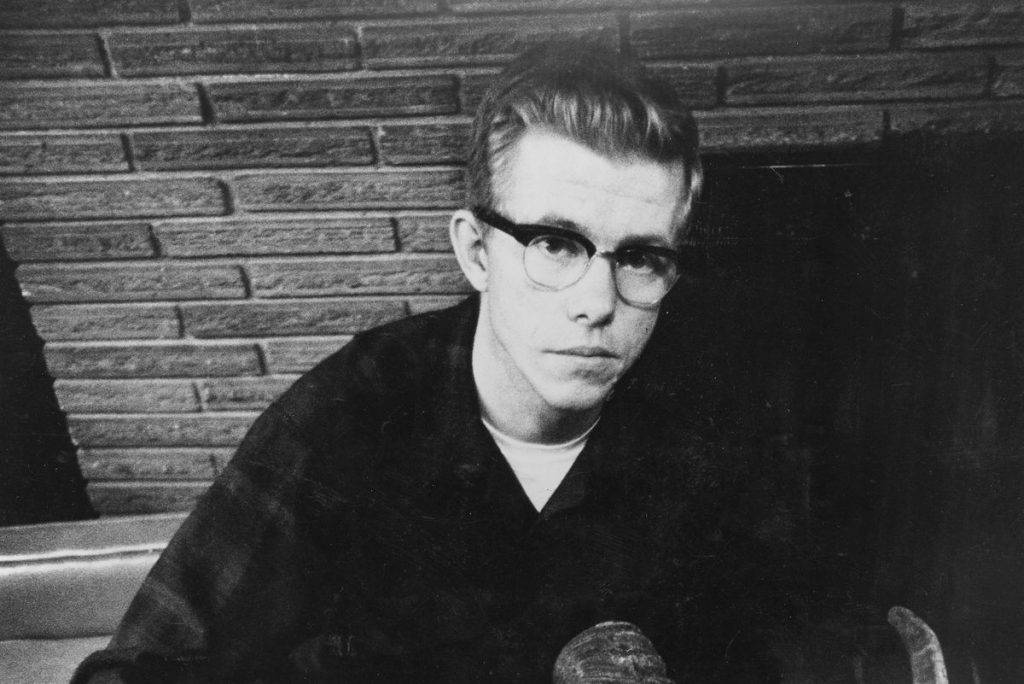 Conosciuto come Butcher Baker (Macellaio Fornaio) perché era un fornaio professionista, Robert Hansen era responsabile del rapimento, dello stupro, della tortura e dell'omicidio di almeno diciassette donne. Le sue vittime erano soprattutto prostitute che Hansen abbordava con proposte sessuali, per poi minacciarle con una pistola e portarle a casa, dove le violentava e torturava. Dopo di che, le portava nel bosco con il suo aereo privato, le denudava, le bendava e le liberava nella foresta, per cacciarle come animali selvatici.
TED BUNDY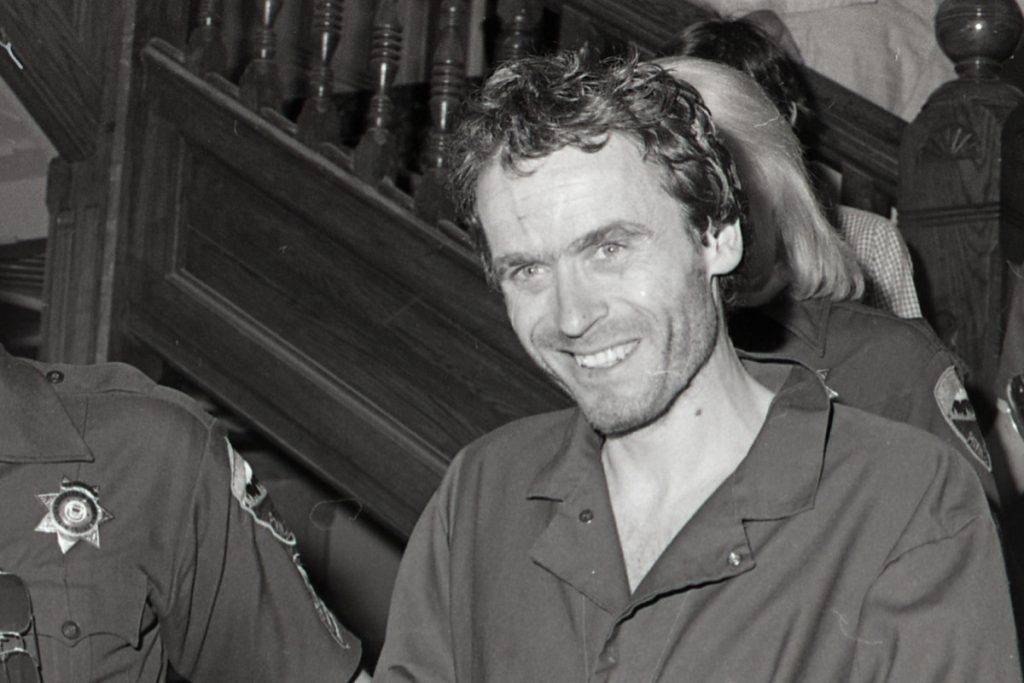 Ted Bundy è uno dei serial killer più terribili perché, a detta di tutti, era una persona normale, uno studente di legge di bell'aspetto, senza precedenti penali, dalla vita tranquilla. Grazie al suo aspetto, attirava giovani donne fingendo di essere ferito e di avere bisogno di assistenza per poi aggredirle e stuprarle in luoghi appartati. Talvolta ritornava sulla scena del crimine per avere rapporti sessuali con i cadaveri in decomposizione, almeno finché la putrefazione non era tale da renderlo impossibile. Ha decapitato almeno 12 vittime, conservandone le teste nel suo appartamento come trofeo. Complessivamente, Bundy ha confessato trenta omicidi, sebbene gli esperti sospettino che siano almeno 100. Fu giustiziato sulla sedia elettrica nel 1989.
THE GREEN RIVER KILLER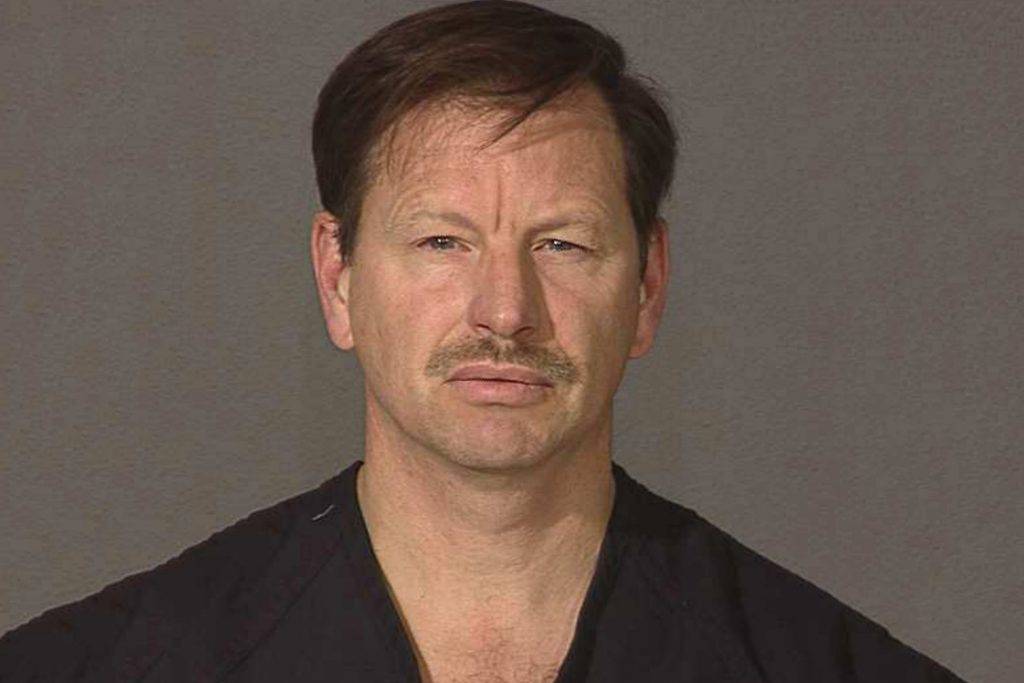 Il caso di The Green River Killer ha lasciato lo stato di Washington, con il fiato sospeso per decenni, in particolare nei primi anni '80. Gary Ridgwaye, conosciuto come Green River Killer, adescava le prostitute per poi caricarle sul suo furgone, dove le violentava e poi le strangolava. Fu accusato di necrofilia e di 49 omicidi in totale. Il soprannome è dovuto dal fatto che lasciava le sue vittime sempre lungo il Green River.
JOHN WAYNE GACY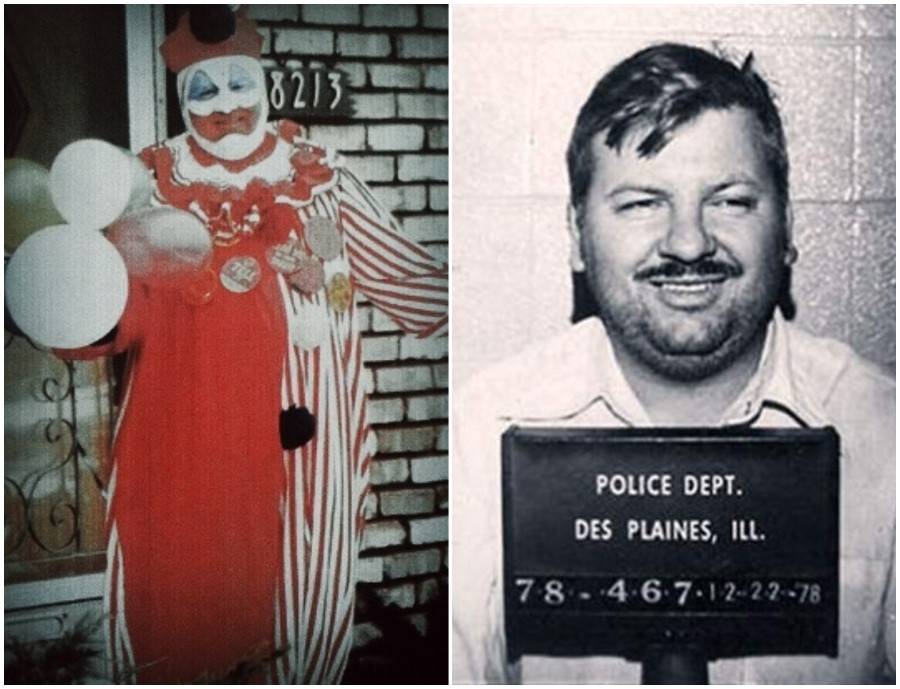 Uno dei più famosi serial killer di tutti i tempi è John Wayne Gacy, condannato per diversi episodi di aggressione sessuale contro giovani uomini, prima di diventare un killer seriale. Gacy adescava giovani uomini e ragazzi, li attirava a casa per una notte di droghe e sesso e poi li strangolava o soffocava. La maggior parte delle sue vittime sono state nascoste sotto le assi del pavimento della sua casa.
Ciò che rese celebre Gacy era il fatto che fosse anche un pagliaccio, Pogo il Clown, ben noto nella periferia di Chicago. Si era infatti esibito a feste e sfilate, oltre che offrirsi volontario negli ospedali per bambini e per raccolte fondi politiche. Tuttavia non commise nessun crimine mentre impersonava Pogo il Clown.
GLI STRANGOLATORI DI HILLSIDE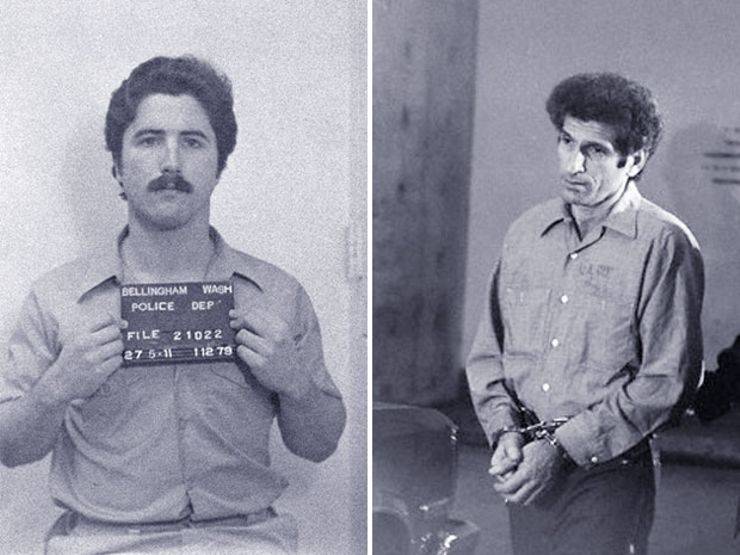 Sul finire degli anni '70 una coppia di cugini, Kenneth Bianchi e Angelo Buono, si trovarono a corto di soldi e decisero così di rapire una coppia di ragazze con il piano di sfruttarle. Alla fine le giovani riuscirono a scappare e i due uscirono per caricare un paio di prostitute, ma le cose andarono fuori controllo e le uccisero. I due cugini scoprirono così che gli piaceva uccidere e iniziarono a rapire, stuprare, torturare e uccidere giovani donne.
I due sono stati giudicati colpevoli di tutti i crimini nel processo più costoso della storia della California fino a quel momento.
La terza stagione di Mindhunter non è ancora stata ordinata sebbene sia trapelata la notizia che il produttore esecutivo David Fincher vorrebbe proseguire per 5 stagioni.