C'è la fitta al cuore di Holden Ford alla fine del primo capitolo di Mindhunter e c'è la fitta che pian piano progressivamente diventa lacerante nelle menti di chi si avvicina, scruta e indaga omicidi e assassini.
Una lenta escalation, un brivido strano e inusuale che percorre le vie della sofferenza e i ricordi più terrificanti di chi ha voluto vedere la morte sopraggiungere e vincere sopra la vita. Mentre il paradiso si allontana, noi siamo fermi sulle orme di Ford e Tench e sembra quasi spontaneo macchiarci degli stessi crimini che vengono descritti.
Siamo vittime e carnefici di storie che non finiranno mai. Che riecheggiano nelle righe di rapporti federali e nelle menti di chi ormai le ha sentite raccontare. Sono sussurri che diventano urli soffocati delle vittime e delle coscienze di chi ascolta e si allontana inesorabilmente dalla via del Paradiso.
In every dream home a heartache
And every step I take
Takes me further from heaven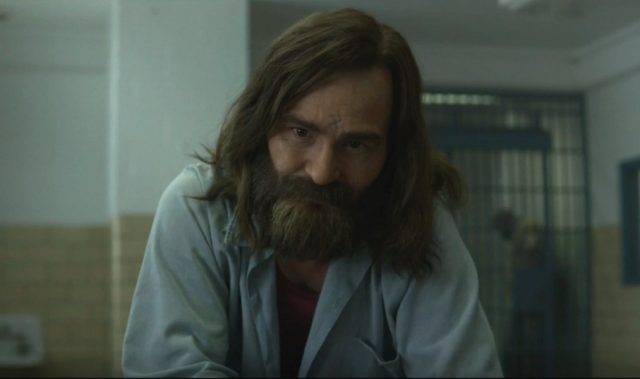 Basta ascoltare per poter essere trascinati altrove, dove l'etica e l'umana coscienza non devono esistere, non sono accette e mai lo saranno.
Mindhunter ricorda continuamente che c'è quotidianità anche nello sbaglio, c'è continuità nella morte organizzata. È allora che viene spontaneo chiedersi se esiste davvero un paradiso. Se davvero è rimasto qualcosa di puro e innocente nel mondo che si sta vivendo.
Is there a heaven?
I'd like to think so
Si continua a sperarlo, non si può lasciare tutto in balia dell'oscurità, serve luce, quella della lenta e anche un po' monotona abitudinarietà.
But home oh sweet home
It only a saying

From bell push to faucet
In smart town apartment
The cottage is pretty
The main house a palace
Mindhunter ricopre il ruolo equilibratore nella dinamica della trama. Mostra il peggio del peggio, lascia che i serial killer lo raccontino, attraverso le loro parole e le loro emozioni e poi livella tutto questo buio distribuendolo nei discorsi e nelle riflessioni dei protagonisti.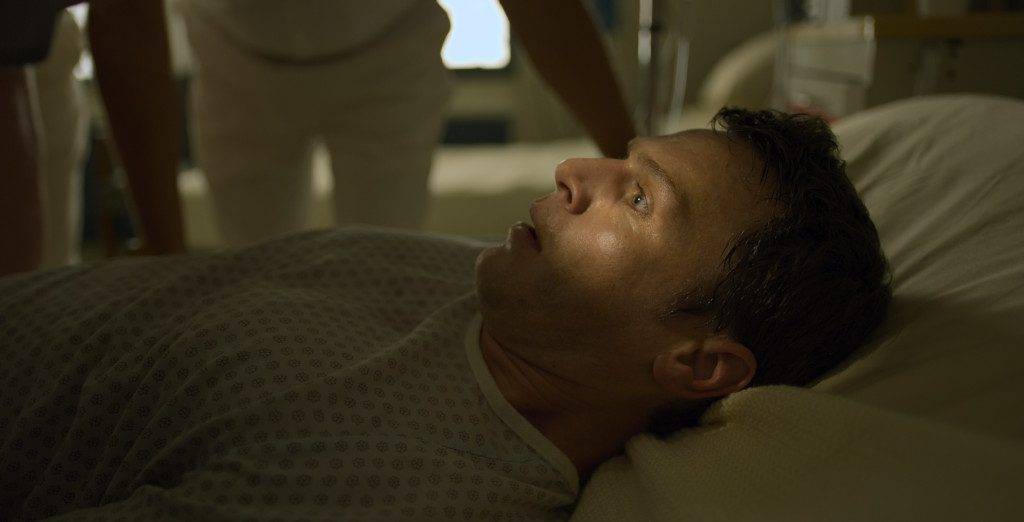 Gli omicidi e le brutali scelte di morte diventano tecniche personali e descrizioni interminabili della personalità di chi le mette in pratica. Intanto l'idea di serenità e tranquillità si fa sempre più utopica, difficile persino da immaginare.
Penthouse perfection
But what goes on
What to do there
Better pray there
In Every Dream Home a Heartache è rappresentazione delle trasformazioni dei luoghi di estrema calma che diventano improvvisamente sede di orrori e malignità.
In quei momenti vediamo la vera natura dell'omicida seriale, cosa ogni volta è in grado di mettere in moto quel meccanismo distruttivo e manipolatorio. Molto spesso è l'amore, quell'amore distorto non ricambiato che trasforma le note solo in apparenza oscure in qualcosa di molto più concreto.
Inflatable doll
Lover ungrateful
I blew up your body…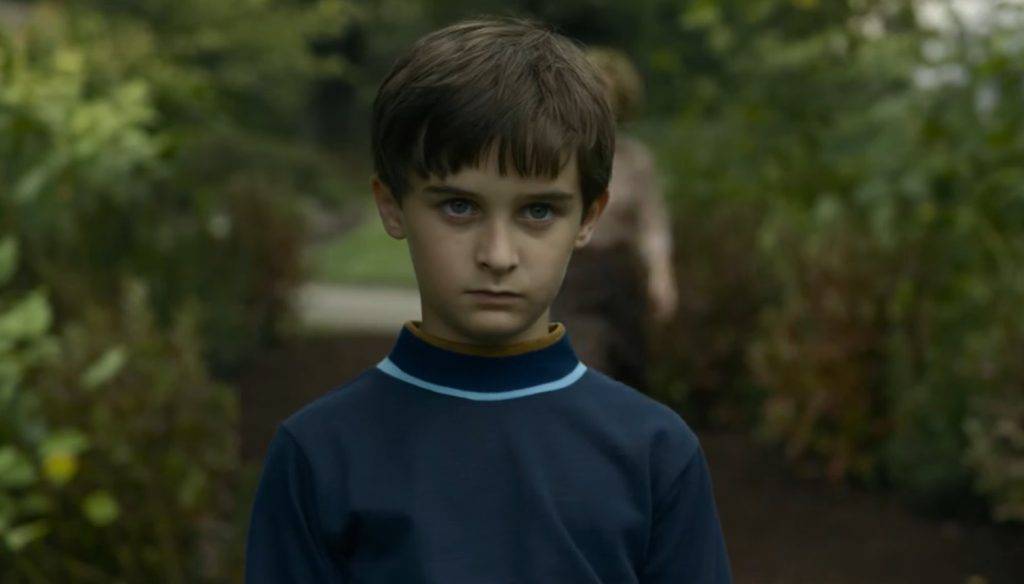 Le note ripetute, tirate all'estremo e costrette all'eco d'improvviso cambiano tonalità, diventano dure e marcate. L'inquietudine dei primi minuti, così come l'inizio della prima stagione di Mindhunter che si ripercuote su sé stesso per tantissimo tempo ora si fa tragica nella sua esplosione.
But you blew my mind
È in un certo senso la vittima che rivela il carnefice. Dalla vittima Ford, Tench e Carr sono in grado di capire chi è e come si manifesta il serial killer.
Da lì non c'è più ragione né morale. Si viene risucchiati in qualcosa che non è per nulla umano. Da qui tutto diventa una fitta al cuore, un dolore che in alcune menti diventa piacere e niente è più in grado di fermare la violenza brutale di cui un uomo non si considera capace.
Oh Those Heartaches
Dreamhome Heartaches
Sono come noi, prima di quelle fitte al cuore. Basta però ascoltare come trasformano la banalità in premeditazione, quello è il vero confine tra noi e loro.