Il 2020 è appena cominciato e per quanto ricco di piacevoli novità non sarà un anno semplice per molti addicted. Questo infatti sarà un anno di addii importanti. Vedremo la fine di un'opera decennale come Modern Family e di un piccolo capolavoro come BoJack Horseman. Ma non solo. Lucifer, dopo un incredibile salvataggio, giunge proprio nel 2020 alla sua fine. Come anche la spassosissima The Good Place.
Il pensiero va subito alle storie che ognuna di queste validissime serie tv ci hanno regalato. Con trame divertenti, strappalacrime, riflessive o di semplice ma valido intrattenimento. Ma ancor più, in vista della loro conclusione, è il pensiero di dire addio ai personaggi cui ci siamo affezionati negli anni a tormentarci maggiormente.
Pensare di non rivedere più Tom Ellis vestire i panni di Lucifer, o di dover dire addio alla quotidianità delle famiglie Dunphy e Pritchett è davvero dura.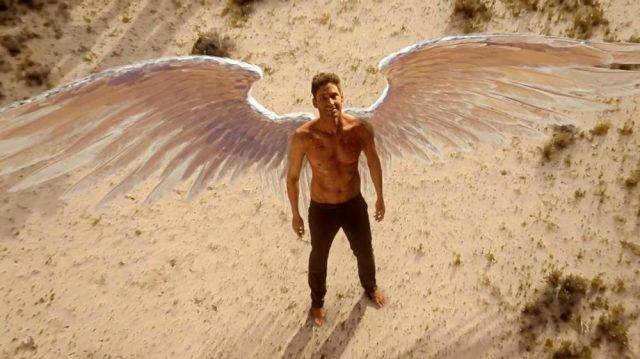 A pensarci ci è presa una tristezza incredibile e quindi sì, abbiamo deciso di condividerla con voi: le persone che provano la nostra stessa stretta allo stomaco. Dunque per non lasciare nulla al caso abbiamo fatto una lista di tutti i personaggi – oltre ai già citati Lucifer e praticamente tutti quelli di Modern Family – che a breve, o più in là, ci mancheranno da morire.
1) Rick Sanchez (Rick and Morty)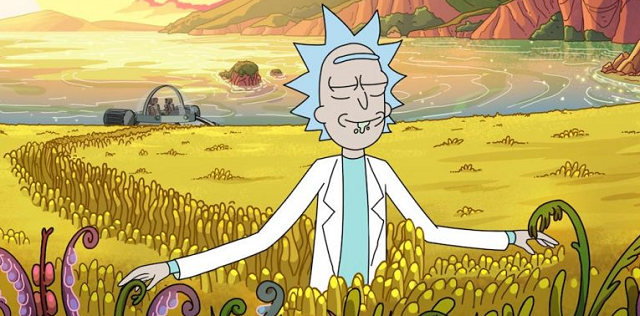 Sociopatico, misantropo e nichilista. E ovviamente alcolizzato. Se passassi una serata con lui molto probabilmente finiresti in un buco nero. O nel buco nero del pessimismo che neanche sapevi di avere. Eppure saresti ancora capace di considerare lo scienziato più pazzo dell'Universo come il più divertente dei compagni di sbronze. E infatti lo stesso Morty, benché consapevole dei numerosi problemi esistenziali che affliggono il nonno, non riesce davvero a rinunciare al tempo trascorso con lui. E in verità neanche noi.
E davvero ci chiediamo chi ci accompagnerà nei più strani Universi paralleli una volta che non potrà più farlo Rick Sanchez?