A inizio 2020, NBC ha ordinato un pilot incentrato su Robert Langdon, il simbologista apparso in cinque romanzi di Dan Brown. Langdon è stato notoriamente interpretato da Tom Hanks in tre film, Il codice Da Vinci, Angeli e demoni e Inferno, tutti diretti da Ron Howard.
Il pilot sarà scritto da Dan Dworkin e Jay Beattle (The Crossing, Scream, American Horror Story), che saranno anche produttori esecutivi insieme a Dan Brown, Ron Howard, Brian Grazer, Anna Culp e Samie Falvey. Dietro al progetto c'è la Imagine Entertainment di Howard e Glazer.
È notizia di pochi giorni fa, comunicata da Deadline, che è stato individuato l'attore che interpreterà il professore nell'omonima serie: si tratta di Ashley Zukerman, attore australiano naturalizzato americano,  noto principalmente per l'interpretazione di Charlie Isaacs nella serie Manhattan. Tuttavia è comparso anche in serie note come Master of Sex e Fear The Walking Dead. Il punto, ad ogni modo, è che si tratta di un attore giovane, in contrasto dunque con il cinquantenne Tom Hanks che ci ha fatto conoscere Langdon al cinema.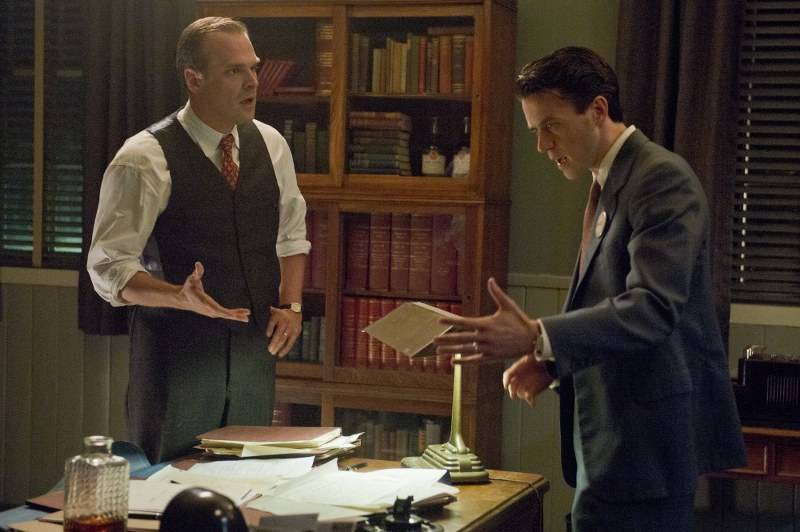 La NBC, al momento, ha annunciato solo il pilot (usanza tipica delle case produttrici). Sappiamo, però, che la serie si basa sugli eventi di un libro di Dan Brown, Il Simbolo Perduto, passato un po' in sordina (è del 2009) anche e soprattutto a causa del mancato adattamento cinematografico. Questa è la sinossi dell'opera:
Robert Langdon, professore di simbologia ad Harvard, è in viaggio per Washington. E stato convocato d'urgenza dall'amico Peter Solomon, uomo potentissimo affiliato alla massoneria, nonché filantropo, scienziato e storico, per tenere una conferenza al Campidoglio sulle origini esoteriche della capitale americana. Ad attenderlo c'è però un inquietante fanatico che vuole servirsi di lui per svelare un segreto millenario. Langdon intuisce qual è la posta in gioco quando all'interno della Rotonda del Campidoglio viene ritrovato un agghiacciante messaggio: una mano mozzata col pollice e l'indice rivolti verso l'alto.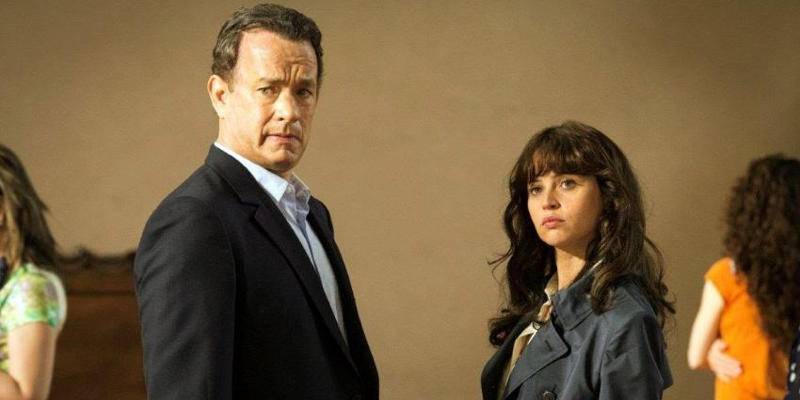 L'anello istoriato con emblemi massonici all'anulare non lascia ombra di dubbio: è la mano destra di Solomon. Langdon scopre di avere solamente poche ore per ritrovare l'amico. Conosciamo bene le opere di Dan Brown è l'idea di trasportarle in una serie tv può essere vincente, essendo questo format automaticamente portato a mantenere alta la tensione di puntata in puntata. Non ci resta che attendere il pilot.