# #
Un attesa che sembra non finire mai quella dei fan accaniti di How to get away with Murder e dell'avvocato Annalise Keating, come me. Il conto alla rovescia sta quasi per volgere al termine, e gli interrogativi che ci opprimono sono in stretto rapporto con l'ansia che ci ha afflitti per tutte le vacanze natalizie.
# #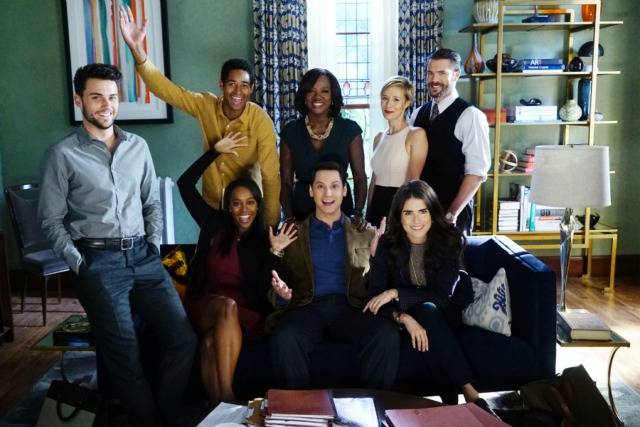 I pettorali di Nate Lahey (Billy Brown) sono veri, o anche questo è merito della bravura dell'equipe? Le polpette di Frank Delfino (Charlie Weber) sono davvero più buone delle nostre, o è tutto il contorno a fare la differenza? Ma soprattutto… quale diavolo è il legame tra Annalise Keating (Viola Davis) e il suo studente Wes Gibbins (Alfred Enoch) ? Dopo aver scoperto che è stato proprio lui a premere quel grilletto in seguito alle rivelazioni sulla morte di Rebecca Sutter, è ancora la Keating, ormai senza fiato, a lasciarsi sfuggire quello che noi tutti stavamo aspettando da ben due stagioni: il reale nome del ragazzo, Christophe. E dopo aver constatato che persino la sua ex ragazza Eve Rothlo (Famke Janssen) è parte integrante di questo legame passato, cosa dovremmo aspettarci? Ci siamo tutti quanti mangiati il cervello per due mesi, e le ipotesi sembrano essere varie. Eccone alcune :
10 – Wes è il figlio segreto di Annalise e Nate.
# #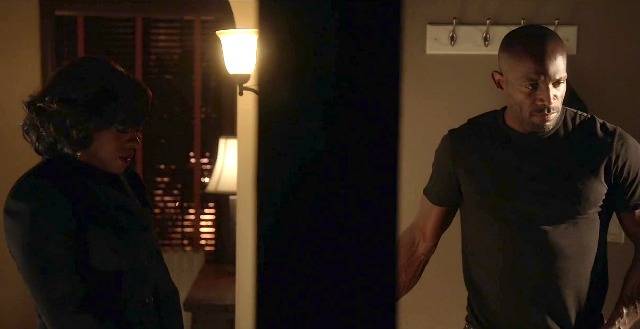 L'ipotesi meno accreditata è proprio la seguente. Stando ai racconti della Keating, lei avrebbe conosciuto Nate solo quando era ormai sposata con suo marito Sam, diventandone subito dopo l'amante. Eppure, dopo il suo silenzio sulla morte della Sutter e la scoperta di una storia passata con una donna, da una come lei potremmo aspettarci di tutto, addirittura che abbia potuto mentire sulla genesi di questo legame. Abbiamo visto più volte il Lahey allearsi addirittura con il ragazzo, lasciando aperta la possibilità di una conoscenza ancora in fase di sviluppo, o forse pregressa e mai venuta a galla. Insomma, Annalise ha più volte sacrificato il detective per proteggere Wes… che questo significhi più di quello che pensiamo?