La sigla di How I Met Your Mother ha accompagnato gli episodi della serie per nove stagioni e ormai tutti i fan ne conoscono a memoria la melodia e le immagini. Eppure, forse, qualche dettaglio di quei 12 secondi potrebbe essere passato inosservato. Inoltre, la storia del brano da cui è stata estrapolata la sigla è legata allo show della CBS per varie ragioni.
Sono trascorsi da poco 14 anni dalla prima puntata della serie di Carter Bays e Craig Thomas ed è giusto rendere omaggio anche alla componente musicale della comedy. Si tratta soltanto di pochi secondi, ma la sigla può rivelarsi essenziale per farci innamorare di uno show.
Ecco le 10 curiosità che si nascondono dietro la breve (ma iconica) sigla di How I Met Your Mother.
1) Il titolo della canzone è Hey Beautiful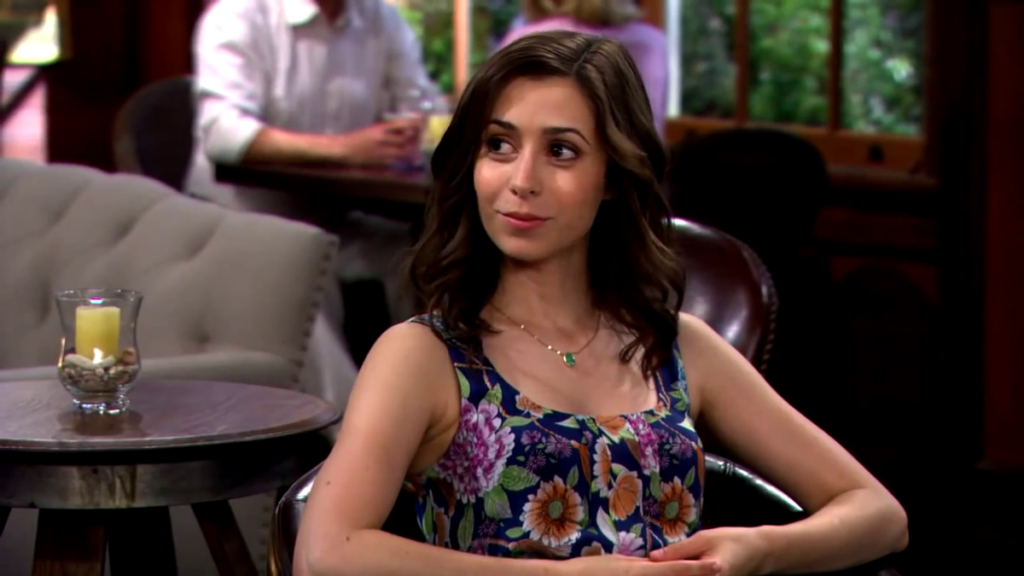 I 12 secondi che compongono la sigla della serie, in realtà, fanno parte di un vero e proprio brano, scritto dalla band The Solids.
Il gruppo musicale è originario del Connecticut e la canzone era presente sul loro sito web nei primi anni 2000. Il successo della comedy targata CBS ha incrementato la popolarità della band. I The Solids sono ancora attivi nel panorama musicale e continuano a fare concerti in America.