È morto all'età di 90 anni l'attore svedese Max von Sydow. Protagonista in un centinaio di film e serie tv capolavoro come Game of Thrones. Fu l'attore preferito di Ingmar Bergman, ma anche interprete di molti successi internazionali come L'esorcista, Hannah e le sue sorelle, Fino alla fine del mondo e Risvegli. E' stato nominato due volte all'Oscar, per Pelle alla conquista del mondo nel 1989 e per Molto forte, incredibilmente vicino nel 2012.
"È con il cuore spezzato e con infinita tristezza che annunciamo con dolore estremo la dipartita di Max von Sydow l'8 marzo 2020", ha dichiarato la moglie, una documentarista sposata con l'attore dal 1997.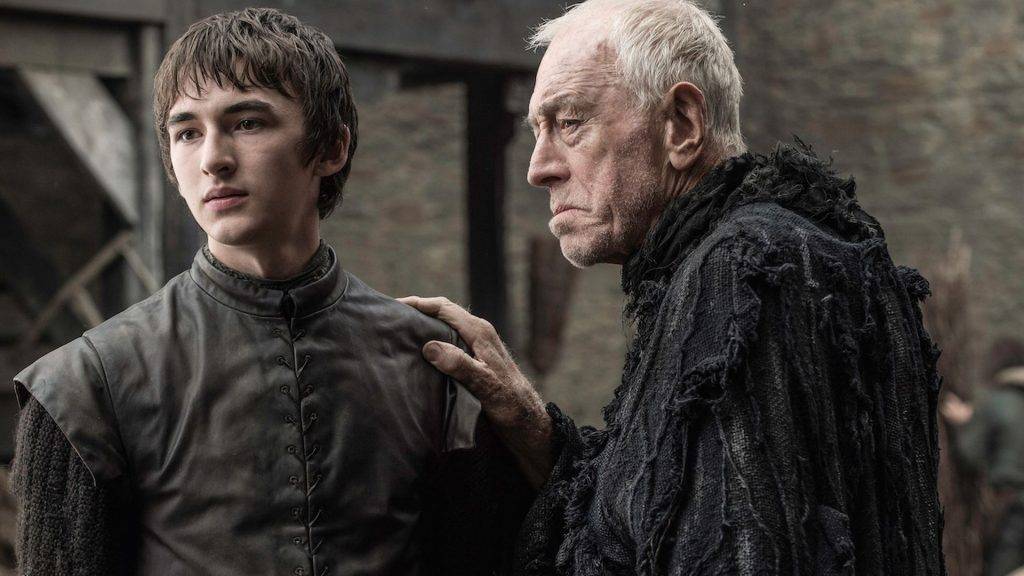 I suoi successi
Carl Adolf von Sydow era nato a Lund, in Svezia, nel 1929. Come detto, era tra gli attori favoriti del regista Ingmar Bergman che lo volle nel Settimo Sigillo e Il posto delle fragole. Tra i ruoli interpretati anche quello di Padre Lankester Merrin ne L'esorcista. Memorabile anche la sua interpretazione del glaciale killer Jubert ne I tre giorni del condor di Sydney Pollack al fianco del protagonista Robert Redford. Noi lo vogliamo ricordare come saggio veggente nei panni del Corvo con Tre Occhi in Game of Thrones. Colui che plasmò e riuscì a trasformare Bran Stark in quello che sarà poi il protagonista della stagione finale della serie tv nata dalla mente di George R.R. Martin.
Max von Sydow ha segnato il cinema e le produzioni seriali con quel suo fare distaccato e sfuggente che ha finito per farci amare quel gigante buono con la faccia di chi, in tutti questi anni passati a recitare, si è sempre divertito come un bambino. Alla fine, purtroppo, anche colui che da attore è diventato simbolo interpretando il cavaliere che voleva scappare dalla morte nel Settimo Sigillo, ha dovuto cedere alle gelide carezze della donna vestita di nero. Ci mancherai, maestro.