L'attesissima ottava stagione di Game of Thrones, come sappiamo, arriverà con molta probabilità il prossimo anno.
Nel corso di questi sette lunghissimi anni, però, l'emittente televisiva HBO ha dovuto affrontare numerose fughe di notizie dal set.
E proprio per questo motivo, durante le riprese di questa ultima stagione, i produttori e l'emittente stesso hanno deciso di voler prendere alcune precauzioni.
Dei draghi, penserete voi.
E invece no.
Sembrerebbe che HBO, invece, abbia utilizzato in questi mesi una tecnologia avanzata per evitare la presenza di droni al di sopra delle varie location.
Il suo nome? Drone killer.
La conferma della sua presenza è arrivata anche grazie all'attrice Sophie Turner (interprete di Sansa Stark), nel corso del New York Comic Con:
Se un drone vola sopra il set, c'è una cosa che può uccidere i droni, il che è davvero forte. Crea un campo intorno e questi si abbassano. E' molto X-Men.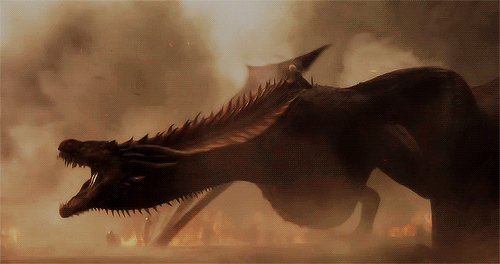 Ad agosto del 2017, 1.5 terabyte di informazioni su Game of Thrones e i contatti personali degli attori sono stati hackerati dai server dell'emittente. Un colpo basso che ha volutamente portato HBO a prevenire ogni tentativo di spoiler sull'ottava stagione.
In questi mesi però ci sono state molte dicerie riguardo la stagione più maestosa e importante di Game of Thrones.
Dai copioni che sparivano nel nulla dopo ogni scena alle numerose riprese sul finale di serie.
Voci di corridoio che sono state successivamente smentite da tutti gli attori che compongono il cast dello show.
L'unica cosa certa, a questo punto, è che la data di debutto non è stata ancora rivelata e, malgrado il numero ridotto degli episodi finali, verrà inclusa la battaglia più epica di sempre.
Ebbene sì, più memorabile della famosa Battaglia dei Bastardi, avvenuta nella sesta stagione.
Cosa ne pensate?
Credete che gli hacker riusciranno a trovare una nuova strada per bypassare le nuove barriere dell'HBO?