Triste ma vero: Game of Thrones sta finendo. Sappiamo che la HBO è già al lavoro per la realizzazione del primo spin-off ufficiale della Serie (ne abbiamo parlato qui). Sembra però che l'emittente stia anche pensando a un secondo progetto, sempre incentrato su Game of Thrones!
Secondo diversi rumor, la HBO sta lavorando alla produzione di un nuovo prequel di Game of Thrones basato sull'Impero Valyriano!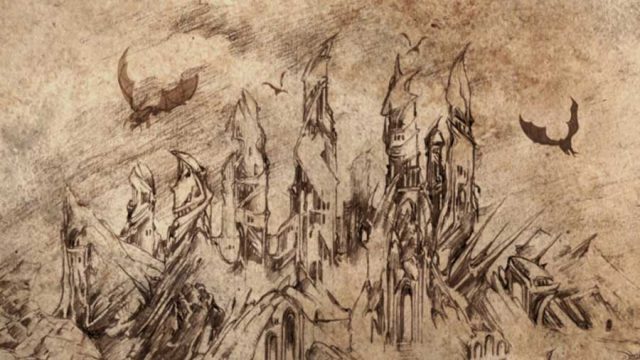 A diffondere questo rumor è stato l'amministratore di Game of Thrones Wiki, che entrato in possesso di un documento report, sostiene che l'HBO stia producendo una Serie chiamata Empire of Ash. Si focalizzerà sulla nascita e caduta dell'Impero Valyriano. Max Borenstein, scrittore incaricato di pensare ai possibili prequel di Game of Thrones, dovrebbe aver proposto l'idea. Stando sempre ai rumor, sembra che questo prequel sia il prossimo ad ottenere un ordine di pilot.
Questo rumor è molto dettagliato e ha riportato numerosi indizi. Come già detto, si focalizzerà sugli eventi relativi a Valyria e coinvolgerà anche le origini della famiglia Targaryen. Secondo quanto dichiarato dall'amministratore di Game of Thrones Wiki, sembra che i creatori di questo prequel abbiano preso ispirazione dalle storie fan-made.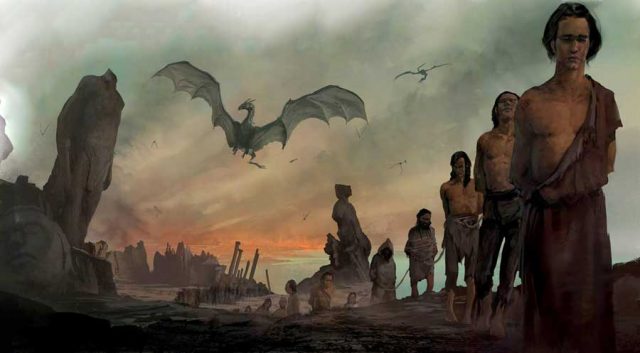 Empire of Ash conterà, probabilmente, cinque stagioni. La storia sarà quindi molto dettagliata:
Secondo quanto riportato dal documento di report, questa storia si concentra su una repubblica libera in fase di declino, sulla caduta dell'imperialismo militare e culturale, sul colonialismo, sull'immigrazione e sulla diversità etnica.
Inoltre, ci saranno centinaia di draghi. Questo prequel di Game of Thrones si farà portavoce della diversità: ci saranno attori di nazionalità diverse e a favore della LGBT community. Secondo quanto riportato da Game of Thrones Wiki, ci sono già degli indizi relativi a due personaggi:
Uno dei personaggi principali è una ragazza di colore coi capelli biondo platino che cavalca un drago. Uno dei suoi genitori era una bianca valyriana, mentre l'altro uno straniero che ha fatto sì che la giovane donna venisse discriminata per non essere una "vera" valyriana.

Uno degli altri personaggi principali è una donna asiatica sulla cinquantina. Ora è una delle persone più ricche e un leader politico.
Nel prequel dovremmo inoltre vedere Aenar Targaryen e la figlia Daenys la Sognatrice.
Ma non è finita qui! Stando al report, sembra che la Serie lancerà molta enfasi sulla costruzione del mondo e le persone che ci stanno lavorando hanno già scritto lunghe note e storyline possibili.
Considerando che queste notizie non sono state ufficialmente rilasciate dalla HBO, vi piacerebbe un prequel di Game of Thrones incentrato sull'Impero di Valyria e sulle origini dei Targaryen?