Attenzione: questo articolo contiene spoiler sulla settima stagione di Game of Thrones!
La settima stagione di Game of Thrones è stata un successo. Finalmente, dopo diverse stagioni caratterizzate da storyline separate, i principali protagonisti del gioco dei troni si sono incontrati. Un incontro molto atteso e molto importante per la continuazione della storia era quello tra Jon Snow e Daenerys Targaryen. Se ben ricordate (e sono sicura di sì), nell'ultimo episodio della settima stagione i due hanno finito per… bow chicka wow wow.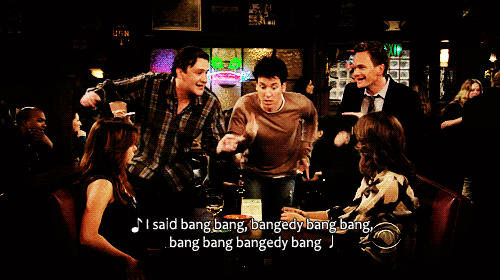 Sappiamo che Jon è in realtà un Targaryen, quindi i due sono parenti. Molti fan si aspettavano che l'incontro sessuale tra i due avvenisse nella settima stagione, mentre altri nell'ottava. Non c'era quindi alcuna certezza relativa a questo evento.
Game of Thrones è una Serie Tv che ci promette molte sorprese. I fan sono sempre in cerca di spoiler relativi a ciò che accadrà, a chi morirà, a quando succederà questo e a come accadrà quell'altra cosa. Non è sempre facile scovare questi spoiler (e lasciatemi aggiungere: menomale!). A volte però capita che siano proprio gli attori del cast a farsi sfuggire qualche parola di troppo! Non è sempre facile cogliere questi indizi, e molte volte li notiamo solo dopo aver visto l'episodio in questione. Oggi vi riportiamo uno spoiler che potremmo definire inconsapevole…
Due anni fa Nikolaj Coster-Waldau (Jamie Lannister), durante un'intervista con Conan O'Brien, ha rilasciato (scherzosamente?) un grosso indizio su quello che sarebbe poi successo davvero nella settima stagione! Ecco il video:
Avete colto l'indizio? Se la risposta è no, vi diamo subito una mano. L'attore dice:
You know Jaime and Cersei, they have this incestous relationship. Well, the dragons too.

Sapete che Jamie e Cersei hanno una relazione incestuosa. Beh, ce l'hanno anche i draghi!
Sappiamo che i draghi non hanno alcuna relazione e sicuramente l'attore ci prendeva solamente in giro. Però, abbiamo visto altri due draghi atteggiarsi in una relazione incestuosa: Daenerys e Jon, due Targaryen. Forse Nikolaj Coster-Waldau (e di conseguenza il cast) era davvero a conoscenza di ciò che sarebbe accaduto? Non sarebbe la prima volta che l'attore si lascia scappare qualche parola di troppo…