La settima stagione di Game of Thrones, ci ha finalmente rivelato la verità sul personaggio di Jon Snow. Alcuni fan, grazie all'aiuto dei libri, erano arrivati a questa conclusione. Per sapere di cosa stiamo parlando, si tratta di spoiler inerenti al finale della settima stagione, ragion per cui correte a mettervi in pari con Game of Thrones e poi venite a leggere le nostre teorie.
ATTENZIONE SPOILER RIGUARDO LA SETTIMA STAGIONE!!!!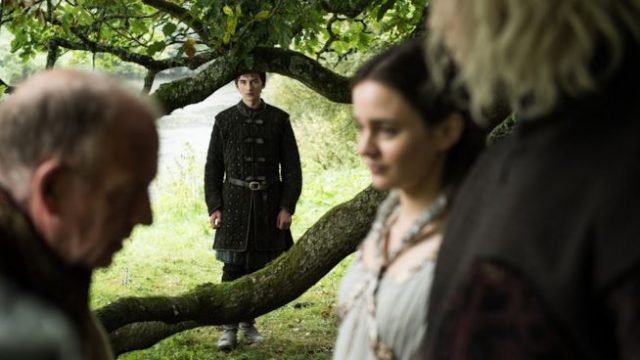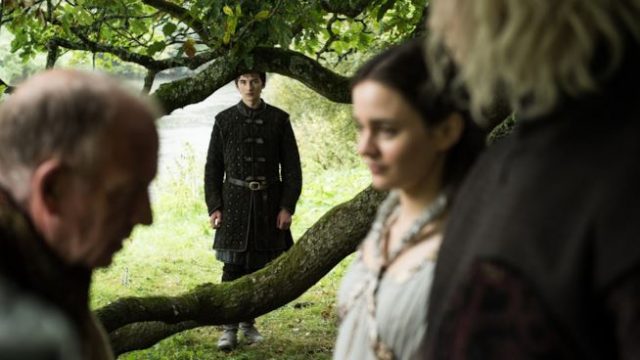 Durante i minuti finali della settima stagione, Bran tramite una visione sul passato, assiste al matrimonio tra Lyanna Stark e Rhaegar Targaryen, in questo articolo abbiamo provato a spiegarvi com è nato l'amore tra i due. Nella sesta stagione abbiamo scoperto che Jon Snow è in realtà il frutto dell'amore proibito dei due giovani, ma fin ora non eravamo venuti a conoscenza di un matrimonio.
Come racconta Sam a Bran, il maestro Aemon annulò il matrimonio tra Elia Martell di Dorne, la fantomatica sorella di Oberyn Martell, e Rhaegar con la quale ed ebbe due figli: Aegon e Rhaenys. Successivamente ufficializzò il matrimonio tra Rhaegar e Lyanna. Quindi Jon (anche se ormai sappiamo il suo vero nome, per noi è sempre Jon) non è un bastardo del Sud né del Nord, diventa ufficialmente il degno erede del Trono di Spade.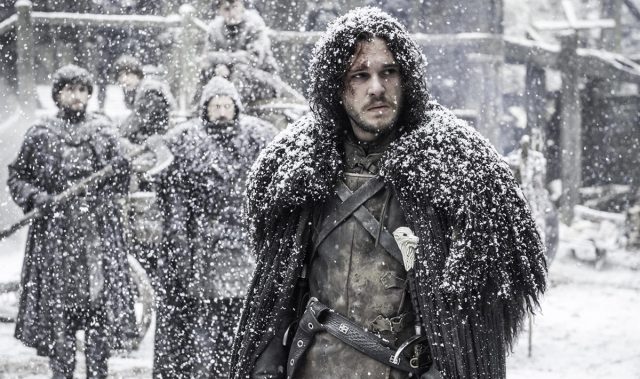 Quando Ned promise alla sorella, in punto di morte, di proteggere il suo bambino, Ned tornò a casa dichiarando che il figlio fosse suo, dandogli un nome diverso rispetto a quello scelto dalla sorella. Il nostro Aegon Targaryen, venne chiamato Jon, ma perché Ned scelse questo nome? Ve lo spieghiamo subito…
Il nome di Jon non può che essere un omaggio che Ned Stark ha fatto a Jon Arryn colui che aveva cresciuto Ned e Robert come suoi protetti. Jon, inoltre, divenne cognato di Ned sposando la sorella di Catelyn e Primo Cavaliere di Robert. La prima stagione di Game of Thrones, inizia proprio con la morte di Jon Arryn, che diede il via a tutti gli eventi.
Non ci resta che aspettare l'ottava ed ultima stagione, quando finalmente Aegon scoprirà di non essere più uno Snow, ma un Targaryen.