Se è vero che un bravo attore deve saper "spaziare" tra vari ruoli e vari generi, è pur vero che alcuni sono più portati per un tipo di ruolo piuttosto che per altri. Questo può dipendere dalle capacità stesse degli attori, ma anche dal loro carattere, dal talento, dalle attitudini e sì, anche dal loro aspetto fisico. Qui ci concentriamo sulle attrici, e ce ne sono cinque in particolare che sarebbero perfette per ruoli in serie tv comedy, nonostante finora abbiano avuto a che fare con generi piuttosto diversi, dal fantasy di Game of Thrones all'azione/dramma de La casa de papel.
1) Emilia Clarke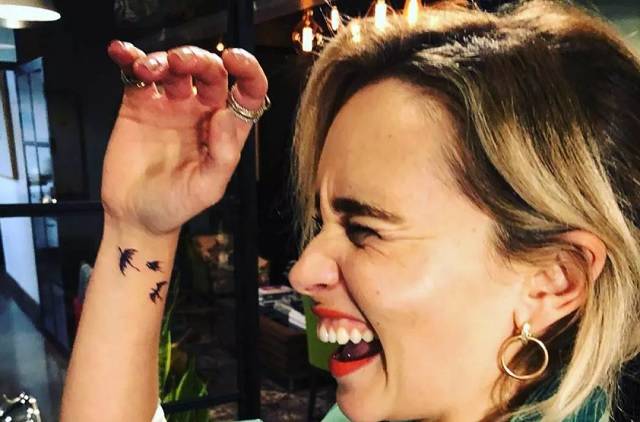 Chi meglio di lei sarebbe perfetta per interpretare un ruolo comedy? Noi lo diciamo da mooolto tempo!
Emilia Clarke, conosciuta soprattutto per aver interpretato Daenerys Targaryen in Game of Thrones, potrebbe davvero dare il meglio di sé in una serie tv di genere comedy. A differenza del suo personaggio in Game of Thrones, Emilia è un'instancabile fonte di umorismo, con la sua risata contagiosa, le sue buffe espressioni e la sua energia, riuscirebbe a creare un personaggio iconico, mettendoci "del suo". Vero è che gli attori più considerati sono quelli che riescono a staccarsi da loro stessi, ma in questo caso sarebbe davvero un peccato.