Far parte del cast di una serie tv come Game of Thrones apre infinite porte nell'ambiente lavorativo. L'enorme successo del fantasy espone indubbiamente gli attori a un'attenzione mediatica di portata mondiale. Ci sono professionisti come Sean Bean che godevano già di una grande fama, ma ci sono altri attori che hanno cambiato radicalmente la loro vita grazie alla fortunata serie di David Benioff e D.B. Weiss.
HBO è un'emittente televisiva importante, ma anche Netflix sta conquistando una grande fetta di pubblico, operando come società di distribuzione di prodotti televisivi. È proprio in alcune serie tv presenti sul catalogo della piattaforma che si possono trovare diversi attori della serie fantasy più famosa della storia, alcuni come protagonisti e altri con ruoli minori.
In questa lista vedremo quali sono i 5 attori di Game of Thrones che hanno preso parte a serie tv Netflix come personaggi principali.
1) Jason Momoa – Frontier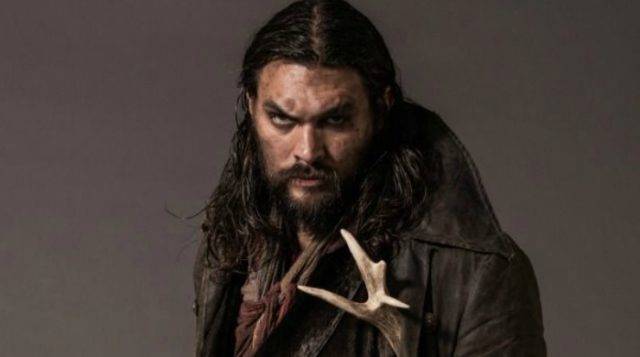 Nel 2016 Jason Momoa si è cimentato in un'altra serie tv a tema storico, diventando il protagonista di Frontier. Si tratta del primo prodotto canadese-statunitense di Discovery Channel in collaborazione con Netflix.
L'attore interpreta Declan Harp, un nativo americano con origini irlandesi che lotta contro il monopolio sul commercio di pellame, detenuto dalla Compagnia della Baia di Hudson. Frontier è attualmente composta da 3 stagioni ed è stata finora piuttosto apprezzata.