Lasciare una persona può essere qualcosa di davvero difficile e non tutti sanno trovare subito le parole giuste per farlo. Game of Thrones ci offre una vasta gamma di citazioni adatte anche a questa situazione.
Di seguito trovate solo alcune delle frasi tratte da Game of Thrones che potrete usare quando al vostro ex non sapete proprio cosa dire.
1. Tu non sai niente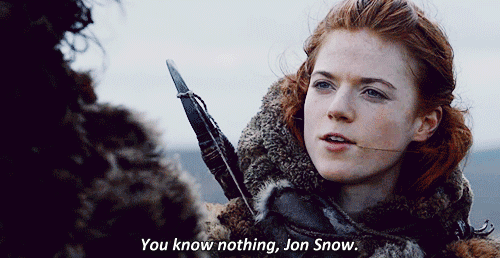 Va bene la bellezza, va bene la simpatia, va bene tutto ma non si può stare con chi come il nostro caro Jon non sa niente (Anche se presto anche lui saprà un bel po' di cose)!
Quante volte capita di incontrare tipi o tipe perfetti che però cadono costantemente dal pero? Da mollare subito.
2. Io bevo e so cose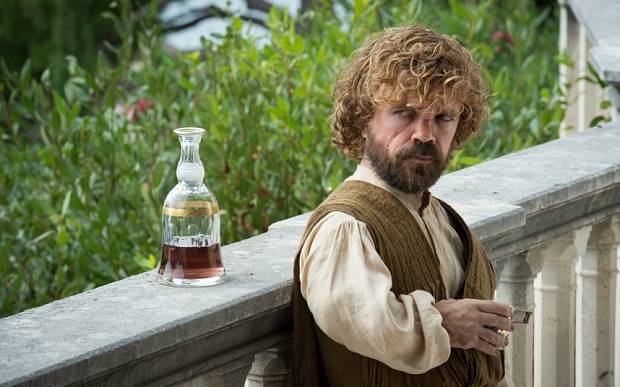 Quando però siamo noi a sapere un po' troppe cose, la questione diventa semplice. Lei/lui ti tradisce, inizi a cercare di farla/o confessare e nella discussione viene fuori la questione della gelosia, magari per le troppe uscite nel weekend. Lei/lui ti accusa di andare troppo in discoteca e di alzare anche parecchio il gomito ma tu sai che cerca di rigirare il discorso per nascondere l'infedeltà.
Non puoi accusarmi di averti tradito, come fai anche solo a pensarlo se sei sempre a bere?!?

Sai, io bevo… e so cose!