Salve a tutti e benvenuti a questo episodio di "Le (insert number) leggende assolutamente false che girano su (insert Tv Show)"! La puntata di oggi si concentrerà sulle false leggende che ruotano intorno alla Serie Tv più sanguinaria e ad alto tasso di decessi degli ultimi anni: Game of Thrones. O, per i puristi dell'italica penisola: Il trono di spade. Per una volta che traducono un titolo decentemente dobbiamo almeno menzionarlo.
Bene, ciancio alle bande! Armiamoci di berretto alla Sherlock Holmes e lente d'ingrandimento e cominciamo! Mi raccomando: per chiunque non sia ancora arrivato alla sesta e alla settima stagione: ALLERTA SPOILER!!!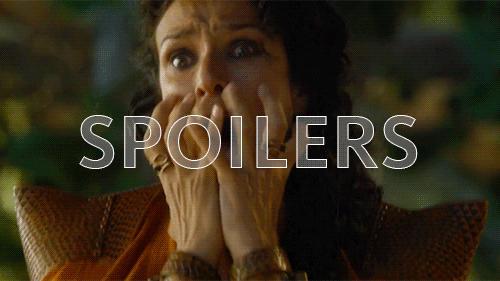 1) La teoria della gravidanza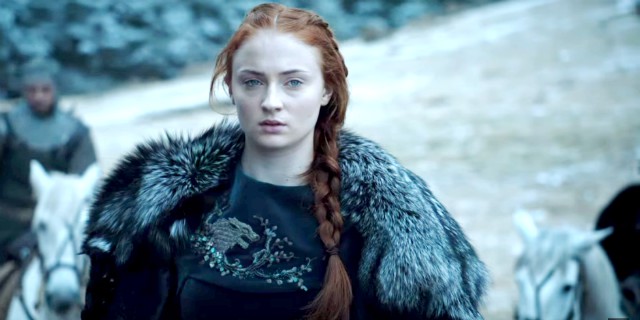 Cominciamo dalla leggenda meno recente. Alla fine della sesta stagione, poco prima che Ramsay Bolton andasse incontro alla propria ironicamente karmica morte, Sansa va a parlargli e a prendersi finalmente una soddisfazione dopo sei lunghe stagioni di agonia. Durante questa chiacchierata Ramsay, col suo solito e inquietante stile da sociopatico, le dice che lei non potrà mai veramente ucciderlo perché lui è ormai parte di lei.
Qui, ovviamente, sono partite le speculazioni. I fan di Game of Thrones si sono convinti che Sansa fosse incinta di Ramsay e la teoria si è diffusa in fretta ed è stata presa presa praticamente per vera. La teoria è stata poi smentita, specialmente dall'arrivo della settima stagione che ha messo a tacere questa voce una volta per tutte.