Game of Thrones è, dal 2011 ormai, una delle Serie Tv più seguite di sempre. Provate a chiedere in giro alla gente se conoscono o seguono il fiore all'occhiello dell'HBO: sarà estremamente raro che qualcuno vi risponda con un "Non la seguo", quasi impossibile che vi risponda con un "Mai sentita". È la classica frase per la quale reagiremmo "Ma in che mondo vivi?".
Game of Thrones è ormai infatti un franchise famoso come quello di Harry Potter e Jurassic Park. Nel mondo delle Serie Tv potremmo paragonarlo a Breaking Bad o How I Met Your Mother.
Ma perchè tutto questo successo? A mio parere, come tutto nella nostra società, una piccola parte è dettata dal "seguire una moda". Infatti, se è vero che Game of Thrones è effettivamente una delle migliori Serie Tv degli ultimi anni (il record di statuette Emmy ne è una prova), è anche vero che si tratta della classica serie sulla bocca di tutti, che facilmente dunque si può diffondere. Ad ogni modo, abbiamo provato ad individuare 10 motivi che spingono il pubblico ad amare così tanto Il Trono di Spade.
1) Il genere fantasy
Come in tutti i prodotti cinematografici e televisivi, il genere di appartenenza gioca un ruolo fondamentale. Game of Thrones si candida ad essere la Serie Tv fantasy per eccellenza, come Il Signore degli Anelli lo è per il cinema. Quasi la totalità del pubblico giovane accetta e apprezza con entusiasmo il fantasy, ma non va sottovalutata la presenza degli over 40 nella cerchia dei fan. Sognare per un'ora alla settimana di essere catapultati in un mondo che non esiste è una cosa che fa bene a qualsiasi età.
2) Dà vita ai libri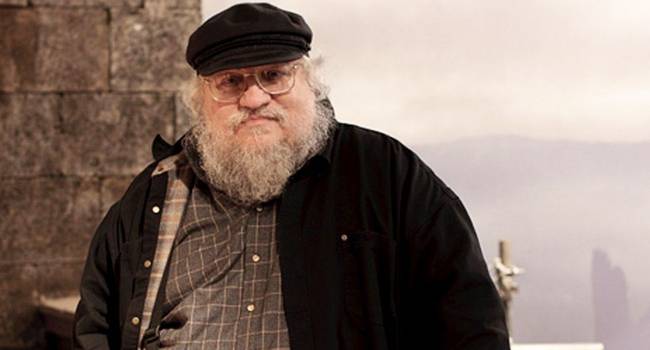 Per quanto questo punto sia ristretto soltanto ai lettori de "Le cronache del ghiaccio e del fuoco", essi rappresentano una ampia fetta di fan della serie, dunque entra di diritto in questa classifica. Fare in modo che un'opera letteraria prenda vita è per molti vera e propria magia: tuttavia, George R.R. Martin dovrebbe riprendere la sua attività, visto che la Serie Tv ha ormai superato la trama dei suoi libri.