Dopo una settimana di pausa, tornano i nostri amati pompieri di Chicago Fire, pronti a lanciarci in un evento che si prevede essere elettrizzante!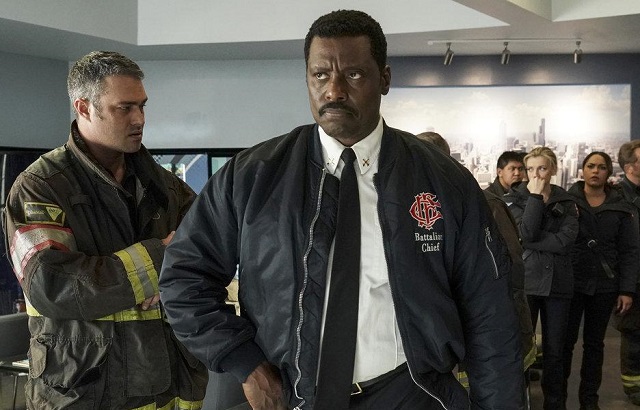 Dopo lo scoppiettante crossover della scorsa settimana della One Chicago (Chicago Med, Chicago Fire e Chicago P.D.) che come sempre ha deliziato i fan della big family con una storyline che ha risollevato di molto il ritmo della stagione. Seguendo quindi questa scia thrilling, i nuovi episodi promettono nuovi drammi e nuove scene d'azione come i vecchi tempi.
Il quattordicesimo e quindicesimo episodio della sesta stagione, rispettivamente Looking for a Lifeline e The Chance to Forgive, saranno trasmessi stasera sul canale americano NBC per la durata di circa due ore. Un evento che porterà aria di cambiamento nella caserma 51.
La trama dei due episodi di Chicago Fire si articola così:
Dopo aver risposto a un incidente d'auto, Casey e Dawson diventano scettici quando il marito prepotente continua a rispondere per la moglie ferita. Cruz si sente frustrato con Herrmann e Mouch quando scopre di aver contattato persone a proposito della sua invenzione di "Slamigan" a sua insaputa. Nel frattempo, Kidd scopre qualcosa di significativo e importante per Severide, mentre Brett scopre alcune notizie potenzialmente inquietanti.
Nell'episodio a seguire, le vicende si complicano e alcuni pompieri sono in serio pericolo di vita:
In risposta a una chiamata che coinvolge un incendio residenziale, le vite di Otis e di Kidd vengono improvvisamente messe a repentaglio quando sono esposti a degli spari dentro la casa in fiamme. Nel frattempo Dawson conforta Brett durante un periodo particolarmente difficile. Infine, Casey inizia a notare segnali di romanticismo all'interno della caserma dei pompieri.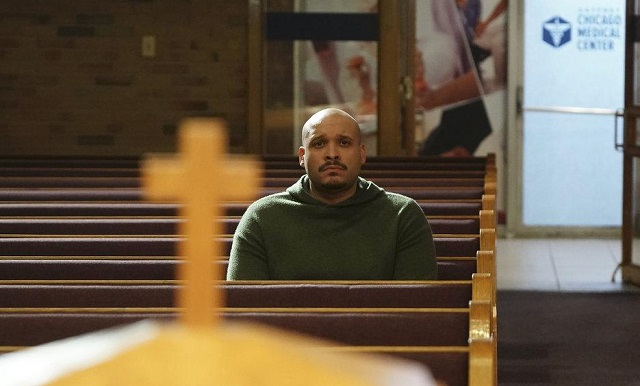 La sesta stagione di Chicago Fire ha debuttatto il 28 settembre 2017 sul canale americano della NBC, in Italia è iniziata il 9 febbraio sul canale Premium Action di Mediaset Premium. Non si ha ancora la data di messa in onda sul canale Italia1. La Serie Tv segue le vicende dei pompieri e dei paramedici del Chicago Fire Department 51. In ogni puntata la squadra è messa alla prova da casi sempre diversi, diretti dal Capitano Boden e i suoi due tenenti, Casey e Severide.