Per tutti i nostalgici delle serie animate di MTV potrebbe esserci una bella notizia. Il creatore di Beavis and Butt-Head Mike Judge starebbe infatti valutando un adattamento live-action per la serie animata. Lo show pare essere in procinto di riemergere dalle sue ceneri per tornare a far divertire con il tipico umorismo politically incorrect che l'ha resa un cult negli anni 90. È infatti notizia di qualche giorno fa che anche I Griffin hanno deciso di omaggiare la serie animata con un crossover che vedremo nella diciottesima stagione della serie di MacFarlane.
Beavis and Butt-Head, andato in onda per otto stagioni fino al 1997, potrebbe tornare con un film live-action. Dalle parole del suo creatore Mike Judge (padre anche di King of the Hill) sembrerebbe che qualche idea abbia già iniziato a muoversi.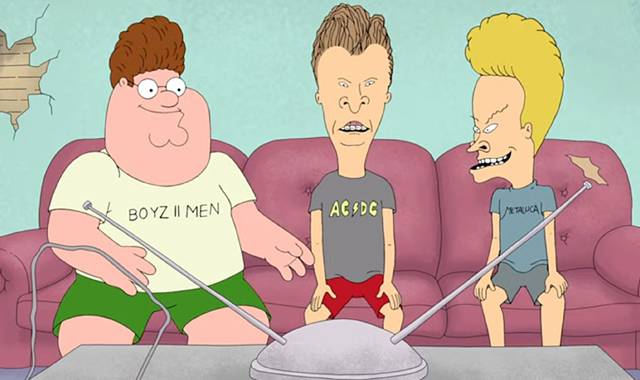 Sembra esserci ancora interesse intorno alla possibilità di una nuova avventura per Beavis And Butt-Head. Ho qualche idea a riguardo. Sicuramente dovrebbe trattarsi di qualcosa che sia pertinente al presente.
Già nel 2008 si era parlato di un possibile ritorno per Beavis And Butt-Head.
Johnny Depp aveva infatti manifestato il desiderio di doppiare il personaggio di Beavis e per un breve periodo circolarono voci sull'eventualità di una ricomparsa dello show. Depp non si limitò ad esprimere la sua volontà di partecipare a un progetto in collaborazione con Mike Judge, ma ideò anche un concept. Queste le sue parole:
Pensavo ad un film in cui Beavis e Butt-Head sono due sessantenni ubriaconi. Insomma qualcosa di diverso ma che mantenga lo stesso spirito.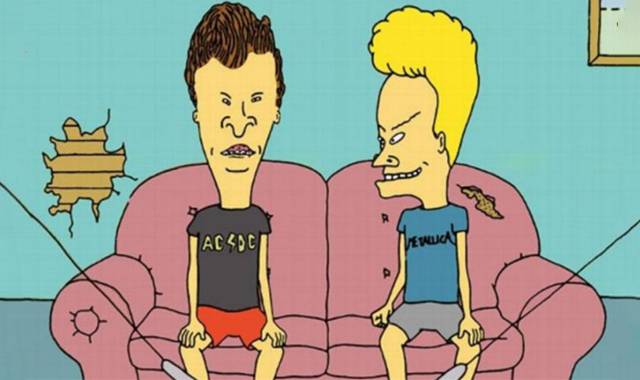 Dopo undici anni la possibilità di un ritorno per i due amici più bizzarri del piccolo schermo, sembra essere concreta e vicina alla sua realizzazione. La Paramount, che già nel 1996 aveva prodotto il film Beavis and Butt-Head do America, sembrerebbe aver visto del potenziale nell'idea di un film live-action sulla serie animata. Non resta che aspettare e scoprire cosa ne sarà stato di Beavis e Butt-Head dopo tutti questi anni!