# #
Sfortunatamente si sa, il successo è una creatura alquanto strana. Può arrivare immediatamente oppure aspettare anni e stravolgere completamente una carriera. In questo caso vi parliamo di dieci grandissime attrici del mondo della televisione e del cinema che hanno ottenuto la notorietà meritata solamente dopo i 40 anni. Tra di loro ci sono grandi nomi. Le avete visto in diversi ruoli e in ottime serie come Glee, Sex and the City, American Horror Story, My Name is Earl e chi più ne ha ne metta.
# #
Siete curiosi di sapere di chi stiamo parlando? 
Ecco a voi 10 grandi attrici che sono esplose dopo i quarant'anni:
1) Jane Lynch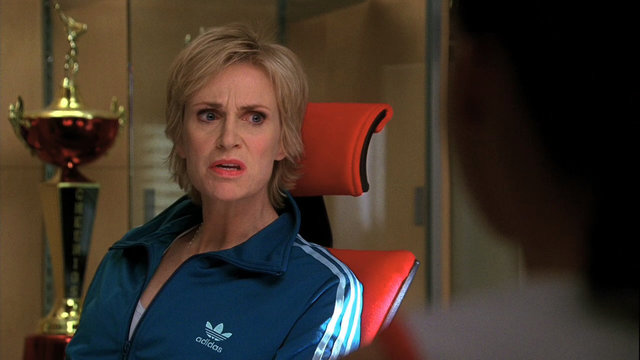 # #
Forse la ricorderete meglio nei panni di uno dei personaggi più iconici della serie Glee, ma definirla solamente per un suo ruolo sarebbe alquanto riduttivo. Il palmares cinematografico e televisivo dell'attrice americana è davvero ricco e variegato.
Nonostante Jane abbia iniziato a recitare nel 1988, la notorietà per lei è arriva solamente dopo i quarant'anni. Due sono stati i ruoli cruciali: il primo lo ottiene all'età di 43 anni in Best in Show. Il secondo a 45 anni invece è nel cast di 40 anni vergine insieme a Steve Carell.