Settimana interessante questa, su Amazon Prime Video, soprattutto per chi ama gli show o le pellicole storiche.
Mi riferisco in particolare al film Dakest Hour e lo show Into The Badlands, disponibili da questa settimana su Amazon Prime Video, ma non sono gli unici contenuti su cui potremo cliccare.
In ordine cronologico, ecco a voi tutte le pubblicazioni della settimana di film e serie tv.
Darkest Hour, in uscita proprio oggi 9 dicembre, è la pellicola che si concentra sulle vicende del Primo Ministro inglese, Winston Churchill, agli albori della seconda guerra mondiale.
Interpretato da Gary Oldman, conosciuto anche per il suo ruolo di Sirius Black (leggi qui la proposta di farne una serie tv) nella saga di Harry Potter, Winston Churchill dovrà decidere se firmare la pace con la Germania oppure no.
Light Of My Life, anch'essa disponibile da oggi 9 dicembre, è una pellicola post-apocalittica diretta ed interpretata dal fratello Affleck più piccolo, Casey.
Martedì 10 dicembre, entrerà a far parte del catalogo di Amazon Prime Video, la seconda parte della serie Into The Badlands 3.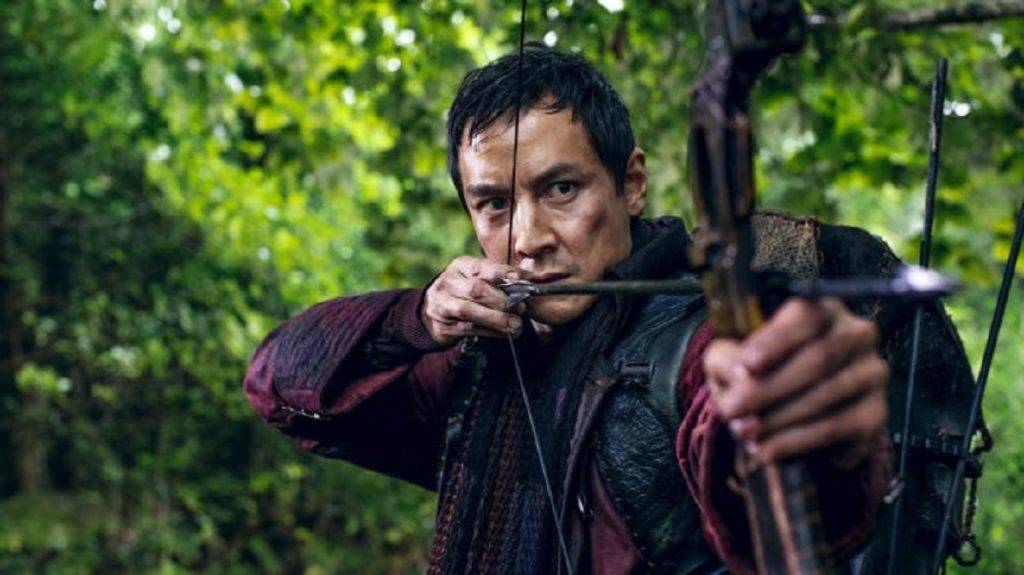 Questi episodi sono gli ultimi prodotti da AMC per lo show a seguito la decisione di cancellazione dopo la fine di questo ciclo di episodi.
La serie drammatica e di avventura si basa sulla storia di un potente guerriero, Sanzo, e il suo viaggio nelle terre feudali con un ragazzo dotato di una forza inspiegabilmente potente e oscura, M.K.
Il film Pet Sematary II, horror del 1992, conosciuto in Italia con il nome Cimitero Vivente 2, sarà disponibile da mercoledì 11 dicembre.
Venerdì 13 dicembre, data apparentemente sfortunata, invece Amazon Prime Video ci regalerà la quarta stagione di The Expanse.
Lo show Syfy, giunto al suo quarto ciclo di episodi solo grazie all'acquisto da Amazon, vedrà l'umanità fare a gara per accaparrarsi i pianeti ricchi di risorse appena scoperti.
Nuovi pianeti in cui gli umani possono vivere e sopravvivere grazie alle caratteristiche simili alla Terra, come Ilus.
Gli uomini faranno di tutti per arrivare sul pianeta Ilus, senza però sapere che cosa li aspetterà, infatti si troveranno prove dell'estinzione di una razza aliena, da che cosa sarà stata causata?
Per gli amanti della velocità, venerdì 13, sarà il giorno in cui saranno disponibili i nuovi episodi di The Grand Tour presents: Semen.
Differenza fondamentale dalle scorse stagioni?
Jeremy Clarkson, Richard Hammond e James May questa volta saranno alla guida di barche.
Settimana interessante vero?