É un aereo! No, è Superman!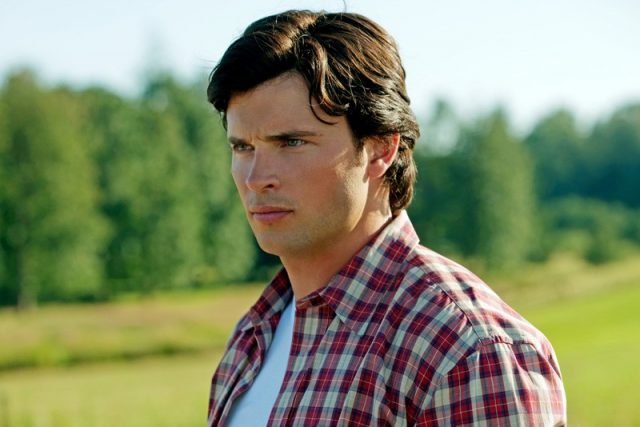 The people who are the worst at taking care of themselves are the ones the world actually needs the most. — Chloe Sullivan
Superman. Clark Kent. Kal-El. Tre nomi per lo stesso volto. Un alieno caduto dalle stelle. Un eroe pronto a intervenire ogni qualvolta la razza umana  si trovi in pericolo.
Un'icona generazionale raccontata nei modi più disparati. Dall'adattamento televisivo Adventures of Superman con George Reeves, passando per la celebre pellicola del 1978 in cui ammiriamo Christopher Reeve nel ruolo del figlio di Krypton, fino ad arrivare ai più recenti Man of Steel di Zack Snyder e Batman vs Superman: Dawn of Justice, Clark Kent ha sempre rappresentato un simbolo di coraggio, forza, solidarietà.
Nel mezzo di queste produzioni cinematografiche (e non) troviamo Smallville, la Serie Tv che dal 2001 al 2011, ci ha regalato ben 218 episodi in 10 stagioni. A voi non manca Smallville? A noi sì, (leggi qua)!
Tra tutti questi titoli, proprio Smallville e il suo Clark Kent si mostrano quale unicum nel delineare il personaggio del supereroe DC Comics
Fatte le dovute premesse, addentriamoci nella scoperta dei 10 motivi per amare il Clark Kent interpretato da Tom Welling!
1) ICONA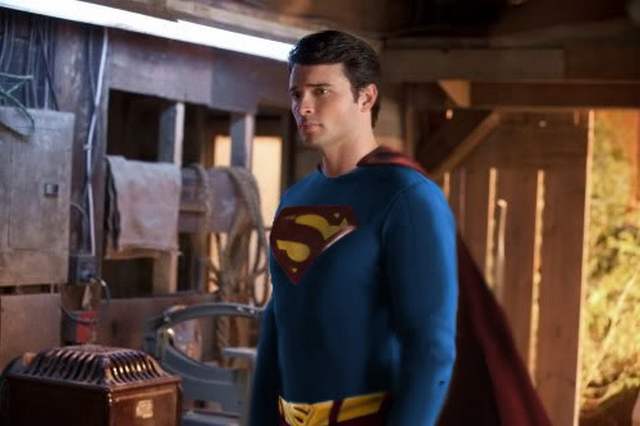 Potrà apparire banale, ma la prima ragione per cui amare Clark Kent è chiaramente perché lui è Superman! È impossibile non rimanere affascinati da uno dei personaggi più amati nella storia, non solo fumettistica, ma della cultura pop in generale.
Superman è un simbolo
Un supereroe che ha conquistato i cuori delle masse per gli ideali che rappresenta, mentre il suo alter ego è ciò che lo avvicina di più a quegli esseri umani che lo hanno adottato.
Il Clark di Smallvile è una figura che si delinea come singolare per contesto, evoluzione e visione, all'interno dell'intero universo multimediale di Superman.