La Disney, con i sui cartoni animati, ha rivoluzionato le nostre vite, ma potrebbe non averci rivelato proprio tutto. Se scopriste che un cartoon non è solo un semplice cartoon, come reagireste?
Una bizzarra curiosità riguarda i personaggi di un celebre cartone animato, Winnie The Pooh, la fortunata saga dell'orsetto coccolone e pasticcione ad opera dello scrittore britannico Alan A. Milne. I suoi personaggi, "gli Amici nel Bosco dei 100 Acri", che negli anni, sia da piccoli che da più adulti, abbiamo imparato ad amare/odiare, ci hanno fatto conoscere, senza che noi ce ne accorgessimo, una serie di disturbi mentali.
Questo perché ogni personaggio del celebre cartone rappresenterebbe una diversa patologia psichica. Questa notizia alquanto sconvolgente è stata pubblicata sulla rivista Canadian Medical Association Journal. A quanto ci tengono a precisare, la rivelazione sarebbe frutto di un loro studio, una rilettura, e non sono in grado di asserire che fosse proprio quello l'intento originale dello scrittore (che peraltro ha pubblicato la prima storia dell'orso e dei suoi amici 70 anni prima della ricerca del CMAJ).
Ma vediamo nello specifico, ciò che il Canadian Medical afferma:
1) Winnie The Pooh – ADD (Attention Deficit Disorder)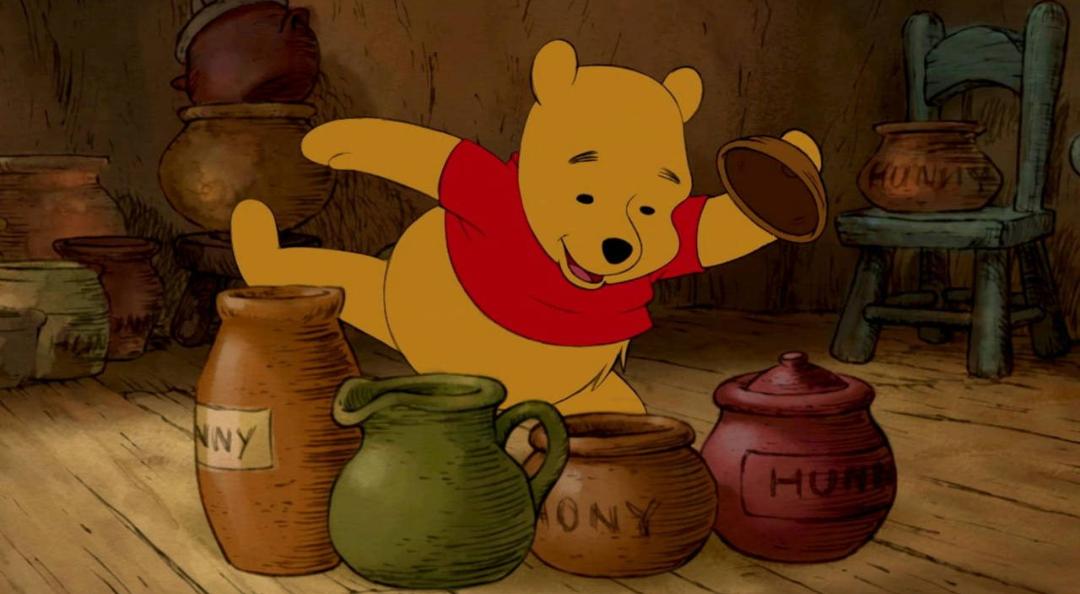 Come lo possiamo intuire? Semplice. È pasticcione, disordinato, dubbioso, ha una memoria scarsa e fa commenti a caso. Sicuramente è un tipo simpatico, ma vive perennemente sulle nuvole. Queste sono le tipiche caratteristiche comportamentali di chi soffre di A.D.H.D., cioè di disturbo da deficit di attenzione.