# #
Siamo giunti al sabato, direi che è il momento di parlare della quinta puntata di Game of Thrones "Eastwatch". Se non siete ancora in pari, allora mi tocca ricordarvi che questo è un articolo molto spoileroso, ragion per cui siate cauti e proseguite con la lettura solo se siete veramente convinti.
# #
SPOILER RIGUARDO IL QUINTO EPISODIO DI GAME OF THRONES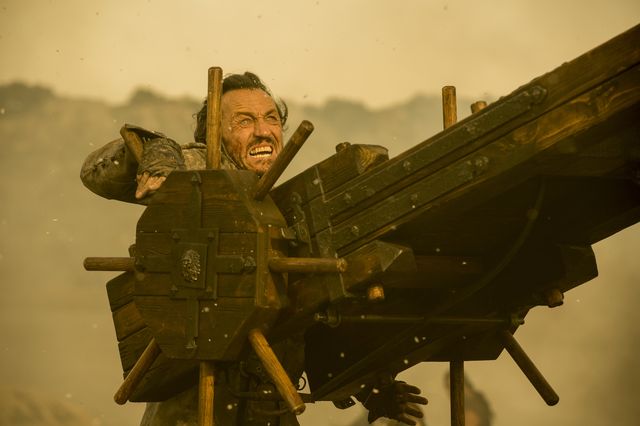 E' stato un episodio ricco di emozioni, ve ne abbiamo parlato qui. Riassumendo un po' tra il destino di Cercei, la forte presenza dei draghi e soprattutto i ritorni tanto attesi, noi oggi in questo articolo ci soffermeremo sulla lettera trovata da Arya nella camera di Ditocorto.
# #
Nulla in Game of Thrones, viene lasciata li al caso. Tornando all'episodio tre, scopriamo come nonostante i numerosi saccheggi Grande Inverno resti comunque una fortezza dove tutto viene conservato alla perfezione. Durante una conversazione, viene fuori che il maestro Luwin teneva ogni copia dei rotoli di pergamena che arrivano da Approdo del Re. La cosa non è sfuggita a Ditocorto, che sicuramente ha appreso questa notizia per girarla a suo vantaggio.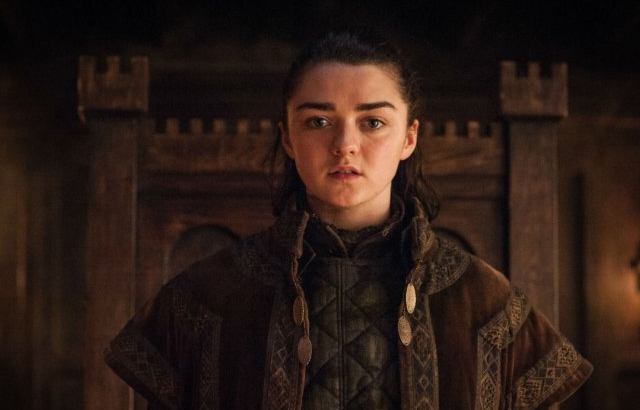 Nell'episodio cinque di questa settimana, una sospettosa Arya prende visione di un bigliettino scritto da Sansa. Ecco cosa c'è scritto:
Robb, ti scrivo questa lettera con un peso al cuore. Il nostro buon Re Robert è morto, ucciso dalle ferite che ha subito durante la caccia al cinghiale. Nostro padre è stato accusato di tradimento. Lui ha cospirato con i fratelli di Robert contro il mio adorato Joffrey provando a rubargli il trono. I Lannister mi hanno trattata molto bene e mi hanno offerto ogni comodità. Io ti supplico: vieni ad Approdo del Re, giura fedeltà al Re Joffrey impedendo così che vi siano dei conflitti tra le grandi case degli Stark e dei Lannister.
Nelle interviste post episodio, lo showrunner Weiss, ha spiegato lo schema di Ditocorto:
Arya si accinge a spiare qualcuno che effettivamente la sta manipolando senza che lei se ne accorga. Lui sta cercando un modo per impedire che il legame tra le due sorelle si rafforzi, perché se il legame tra Sansa e Arya dovesse consolidarsi, Ditocorto avrebbe meno influenza a Grande Inverno. Tutto quello che deve fare è cercare un pretesto affinché si riveli la vera rabbia di Arya nei confronti di Sansa, che ancora non ha ben chiaro il comportamento della sorella. Ditocorto conoscendo i pensieri di Sansa, sa come questa potrebbe reagire quando verrà fuori la verità.
Cosa ne pensate delle infime tattiche di Ditocorto? Riuscirà nel suo intento? Lo scopriremo nel sesto episodio che andrà in onda domenica (confido in voi e nel fatto di non esser stati attratti dal sesto episodio già pubblicato).