Si sa, a Discovery Investigation piace fare le cose in grande e ordinare una serie di cinque film TV è proprio nel suo stile. Il canale, infatti, vuole produrre degli episodi basati su crimini realmente accaduti, e pare che ricorrerà, tra le altre cose, ad un cast stellare, come Diaz e Foley.
Il primo film tratterà le vicende dell'assassino Jeffrey MacDonald e si intitolerà The Final Vision, in più il protagonista sarà interpretato niente meno che dalla star di Scandal Scott Foley.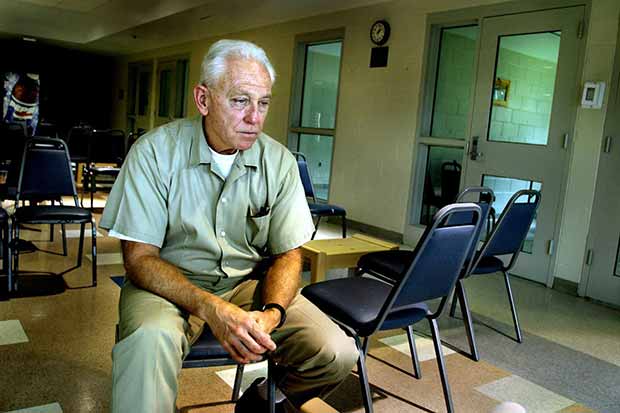 Ma chi era Jeffrey McDonald? Il pluriomicida in questione uccise brutalmente la moglie incinta e le due bambine piccole nel bel mezzo della notte.
The Final Vision è stato scritto da Denis O'Neill e diretto da Nicholas McCarthy, prendendo spunto dal celebre e famosissimo romanzo di Joe McGinnis, interpretato da Dave Annable star di Brothers & Sisters, scrittore al quale il criminale MacDonald chiese di scrivere un libro sul suo "incubo personale", come egli stesso definì il suo processo e la condanna alla prigione.
Va ricordato che non si tratta della prima trasposizione televisiva del best seller di McGinnis, già nel 1984, infatti, la NBC ordinò una miniserie su tali vicende che portarono Karl Madden a vincere un Emmy per la sua interpretazione di Gary Cole, il suocero di McDonald.
Il secondo adattamento, Dating Game Killer, vedrà come protagonista un'altra star di Scandal:
Guillermo Diaz, vestirà i panni di
Rodney Acala.
Episodio che ripercorrerà i terribili crimini di uno dei serial Killer più prolifici della storia: ha adescato le sue oltre cento vittime, per lo più donne attraenti, fingendosi un fotografo professionista.
Il film sarà incentrato su tre storie parallele: Carol Jensen, la madre di una delle vittime, Jim Hammel detective rimasto ferito durante le indagini e Alma, la madre dello stesso criminale.
Non vediamo l'ora di immergerci nella visione di questi due straordinari episodi e aspettare l'uscita dei restanti tre!