Le riprese dell'ottava stagione di The Walking Dead sono ricominciate dopo l'incidente mortale avvenuto la scorsa settimana. Come vi avevamo detto in questo articolo, lo stuntman John Bernecker è morto a causa di una grave caduta sul set. A seguito di serie ferite alla testa e al collo è stato subito portato in elicottero presso l'ospedale di Atlanta, ma non c'è stato nulla da fare. Le ferite erano troppo gravi e Bernecker non è sopravvissuto.
Dopo l'accaduto sono partite delle indagini. Il coroner e il dipartimento dello sceriffo hanno poi confermato che si è trattato di un incidente. Le attrezzature erano a norma e le impalcature erano sicure. La tragedia non poteva essere prevista.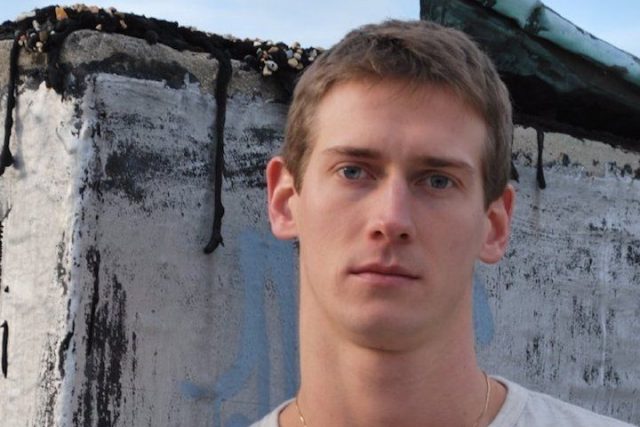 Tutto il cast ha sofferto la morte dello stuntman e molti attori hanno anche postato i loro pensieri sui social. Scott M. Gimple, showrunner di The Walking Dead, ha rilasciato un commento sull'accaduto:
La nostra produzione è davvero scossa dalla tragica perdita di John Bernecker. Il lavoro che John ha fatto in The Walking Dead e in dozzine di altri film e programmi televisivi continuerà a intrattenere e rallegrare l'audience per generazioni. Siamo molto grati del suo contributo, e tutti noi inviamo le nostre più sentite condoglianze, il nostro amore e le nostre preghiere agli amici e alla famiglia di John".
Non ci sono dubbi: il brutto incidente ha scosso tutto il cast. La produzione della Serie è stata ferma per quattro giorni. In tal modo gli attori si sono potuti riprendere dal trauma e gli agenti hanno potuto svolgere le indagini. Le riprese sono ora ripartite e l'ottava stagione di The Walking Dead sarà mandata in onda in autunno. Finalmente scopriremo come inizierà lo scontro diretto tra Negan e Rick.