Brutta notizia per i fan di The Walking Dead. La produzione dell'ottava stagione del drama targato AMC, prevista per l'autunno, è attualmente ferma. La causa risiede in un incidente mortale avvenuto sul set questa settimana. Ecco cosa è successo!
John Bernecker, stuntman e presenza fissa sul set di The Walking Dead, è la vittima del fatto. Mercoledì 12 luglio, durante le riprese, è precipitato da un'altezza di circa 10 metri, ferendosi gravemente alla testa. Subito, è stato trasportato in condizioni d'urgenza all'ospedale di Atlanta. Ricoverato in terapia intensiva, purtroppo non ce l'ha fatta: ieri è morto. Dopo l'accaduto, l'AMC ha fermato la produzione.
John Bernecker, apprezzato da tutto il cast di The Walking Dead, ha lavorato in altre Serie Tv, come The Vampire Diaries e Scream Queens. Ha svolto anche ruoli minori in diversi film e aveva tutti i buoni propositi per intraprendere un'ottima carriera nel mondo di Hollywood.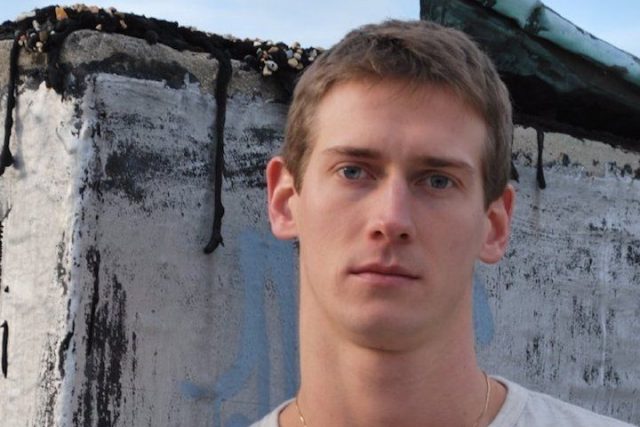 È la seconda brutta notizia per il cast della Serie Tv sugli zombie. La scorsa settimana, sempre a causa di un incidente, è morto Randy Schell, la voce del "Previously, on AMC's The Walking Dead" (ne abbiamo parlato qui!).
Sui social, il cast e la produzione manifestano il proprio pensiero per lo stuntman e la propria vicinanza alla famiglia. Ecco il tweet di Lauren Cohan, che interpreta Maggie in The Walking Dead, e il tweet di una delle pagine ufficiali della Serie Tv:
Dear Walking Dead Family, please keep John Bernecker, our stuntman and his family in your prayers today. ❤️

— Lauren Cohan (@LaurenCohan) 13 luglio 2017
A stuntman from The Walking Dead who had an accident today on set has died, RIP John Bernecker. Thank you for all that you did for the show. pic.twitter.com/b9QdDwdOng

— The Walking Dead (@TheWalkingNews) 14 luglio 2017
Non si sa ancora quando l'AMC farà ripartire le riprese di The Walking Dead, ma il cast e i produttori saranno attesi al Comic-Con di San Diego il prossimo venerdì. La messa in onda dell'ottava stagione dello zombie drama è prevista per il prossimo autunno (clicca qui per sapere perchè è considerata la stagione migliore di sempre!).