L'approccio ad una nuova serie tv, come per le cronache di Shannara, è sempre conflittuale, e il pilot scatena negli spettatori emozioni diverse, soprattutto quando la serie in questione è tratta da un libro! In questo caso possiamo suddividerli in 3 categorie:
Gli scettici che hanno già letto i libri, e sono certi al 100% che la serie li rovinerà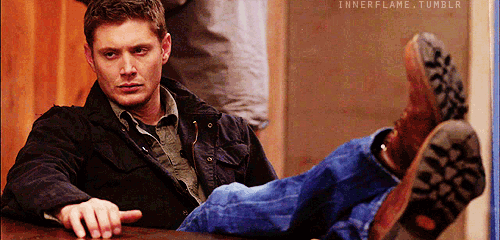 I super entusiasti monomaniaci, pronti ad una maratona non solo telefilmica, ma anche letteraria (in questo caso i libri delle cronache di Shannara sono ben 25 quindi scatenate l'inferno!)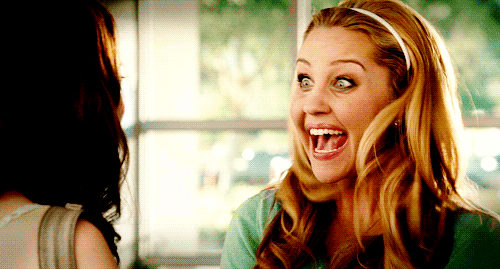 Quelli che se ne fregano dei libri, ma preparano già le barriere anti- spoiler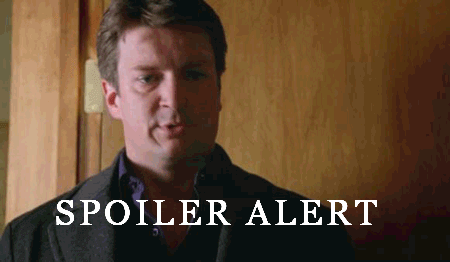 L'ambientazione di The Shannara Chronicles è chiara sin dalle prime immagini della puntata: è un futuro molto lontano dal nostro presente, dove gli umani sono scomparsi, lasciando posto a razze di elfi, nani, gnomi, troll, nomadi e molti altri! Le immense foreste di Shannara portano ancora i ricordi della guerra che ha portato all'estinzione degli umani: immensi ponti crollati e pezzi di vecchie navi ne sono esempi palesi. La situazione si fa interessante.
Facciamo subito una premessa: Shannara è una serie di MTV (sento già molti di voi piangere) e di conseguenza è pensata per piacere ad un pubblico tra i 16 e i 25 anni. Ma attenzione! Non pensate di trovarvi davanti ad "Diario Fantasy di una Nerd Superstar", anzi, la buona notizia è che lo stesso scrittore dei libri, Terry Brooks, supervisiona tutto.
Se vi aspettate di trovare qualcosa di simile a Game of Thrones state sbagliando completamente strada: Shannara è, per ora, molto più leggero e ironico, cosa che personalmente non mi dispiace affatto. Il fulcro della storia è un albero, l' Eterea, che da moltissimi anni protegge il mondo dai demoni. Fin quando l'Eterea vivrà i demoni resteranno imprigionati. Purtroppo l'albero si ammala, un fungo mortale inizia a farlo letteralmente sanguinare, e le foglie cadono una ad una liberando di volta in volta un demone diverso.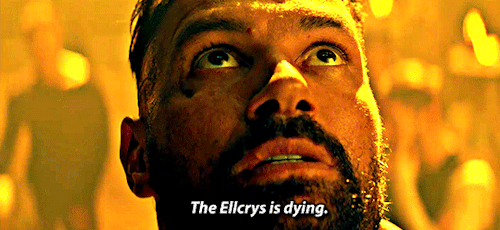 Il fatto si saper mescolare drammaticità e momenti d'ilarità è sicuramente uno dei punti a favore di questa serie: esempio perfetto di ciò sono i tre protagonisti:
Amberle Elessedil, la principessa degli Elfi, è una ribelle forte e indipendente che si oppone alle antiche e tradizionali leggi elfiche. La sua storia in queste due prime puntate è particolarmente drammatica: riesce ad entrare nel gruppo dei 7 Eletti, ma quando si avvicina all'albero magico che era suo compito custodire ha delle terribili visioni del futuro, il mondo sarà presto invaso dai demoni.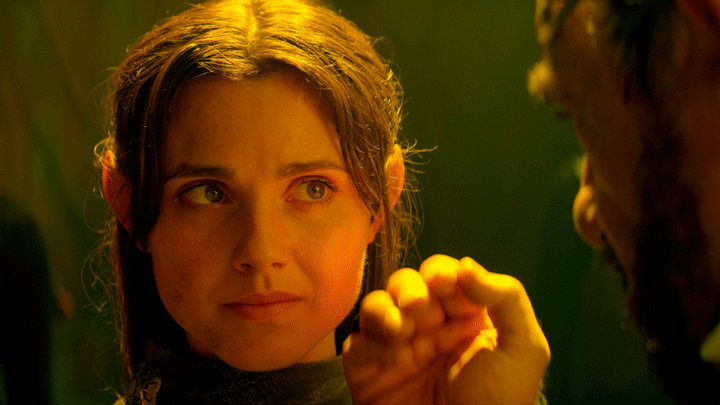 Wil è invece Mezzelfo con un passato misterioso, cresciuto in aperta campagna senza mai conoscere la vera identità del padre, che gli viene rivelata dalla madre sul letto di morte. L'ingenuo e impacciato Wil parte perciò alla ricerca dell'ultimo dei Druidi con tre pietre che appartenevano a suo padre e che apparentemente custodiscono una magia dimenticata da tempo. Avete presente il tipico eroe delle saghe fantasy che davanti ad orde di mostri non batte ciglio e si lancia all'avventura? Ecco, questo non è Wil. Il ragazzo si comporta infatti come una persona qualsiasi mettendo spesso in dubbio (in modo mooolto ironico!) ogni scelta eroica e sconsiderata.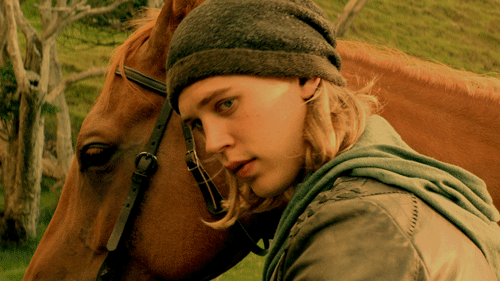 Infine c'è Eritrea, una ragazza appartenente ad un clan di nomadi, scaltra e senza scrupoli, vive derubando e ingannando gli ingenui passanti. Parlando di ingenui, indovinate chi è la sua prima vittima? Proprio quello scemo di Wil che si fa fregare le Pietre Magiche! Incontrerà anche la principessa Amberle in fuga, ma sarà lei a soccombere allo scontro. A fine puntata scopriamo le motivazioni che la spingono a comportarsi così: il capo della sua tribù è il suo stesso padre, che minaccia di darla in sposa ad un burbero se non fornirà bottini consistenti.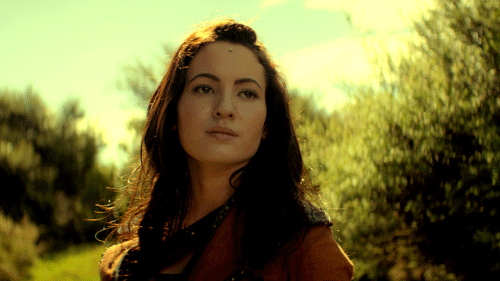 Per ora le storie dei tra ragazzi di sono solamente sfiorate, unite da una grande minaccia: il ritorno dei demoni sulla terra, tipini carini e simpatici come questo qui insomma.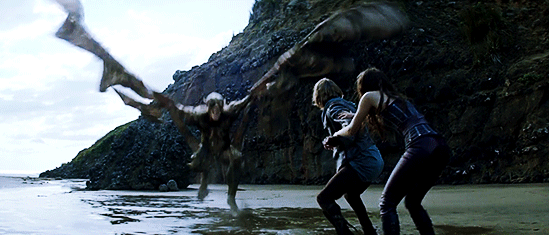 Il futuro dei tre sembra destinato a grandi cose: Wil viene iniziato dall'ultimo Druido alle arti magiche, Amberle sembra legata in modo indissolubile all'Eterea e Eritrea ha il compito di ingannare questi due: penso che ne vedremo delle belle.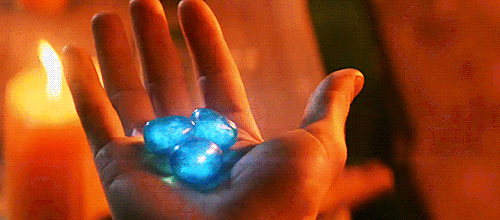 Ho amato queste prime due puntate: hanno saputo unire l'ambientazione di The 100 con le razze Il Signore Degli Anelli, la suspense e la tensione di Game of Thrones con la leggerezza di Black Sails. Un ottimo mix che potrebbe essere una grande rivelazione, tuttavia la strada da percorrere è ancora molto lunga, potrebbe risplendere come scavarsi la tomba da sola. Speriamo bene!
Un ringraziamento speciale ai fa n°1 della serie The Shannara Chronicles Italia !