Novità piccanti dall'appartamento 4A al 2311 North Los Robles Avenue di Pasadena. I quattro nerd protagonisti di The Big Bang Theory nella decima stagione avranno a che fare con l'Air Force Materiel Command. L'aviazione americana è, infatti, interessata al giroscopio quantistico che i quattro scienziati hanno messo a punto nelle ultime puntate della nona stagione. La grande paura di Wolowitz, preoccupato che la loro invenzione possa causare danni una volta finita in mani sbagliate, diventa realtà. L'Air Force vuole accaparrarsi il giroscopio e per farlo affida la missione al capitano Williams che dovrà vedersela con i quattro inventori.
A vestire i panni del militare sarà l'attore che ha interpretato Hank Schrader, ex agente della DEA e cognato del mitico Walter White: Dean Norris. Entertainment Weekly ha svelato che Norris parteciperà alla sitcom e comparirà già nelle prime puntate.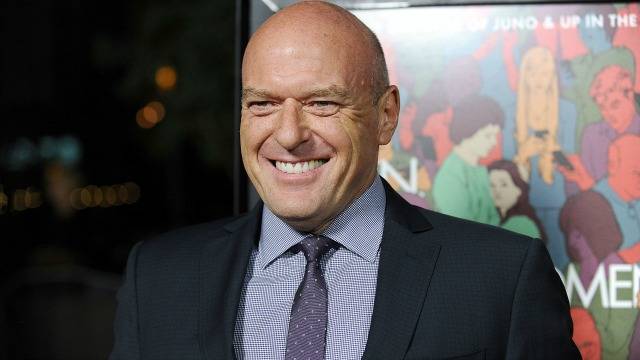 La notizia più succosa che circola in questi giorni rivela un possibile rinnovo per una undicesima stagione della serie! Durante il press tour estivo della Television Critics Association, il presidente di CBS Entertainment Glenn Geller ha dichiarato che farà il possibile per tenere in vita la comedy serie. "Siamo molto fiduciosi che tutte le persone coinvolte vogliano che The Big Bang Theory vada oltre queste dieci stagioni. So che Warner Bros. Television farà un'offerta. La terremo in onda per tutto il tempo che vorranno che The Big Bang Theory resti in onda. Spero per sempre".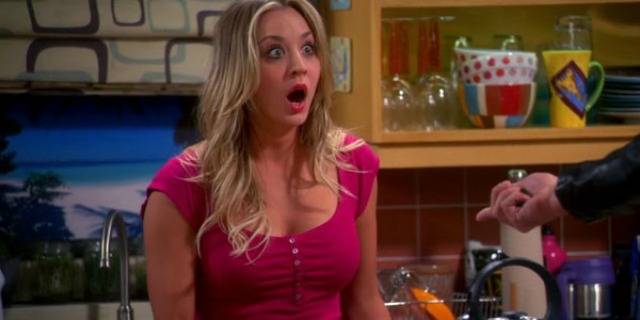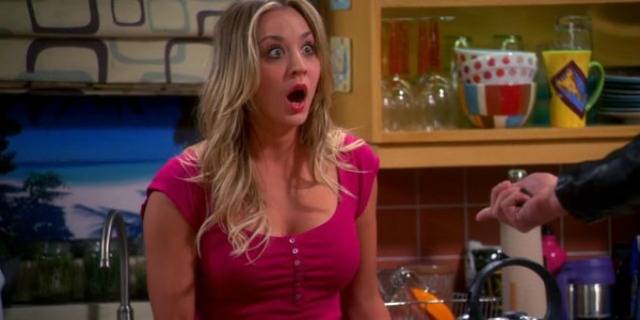 Le negoziazioni tra CBS e Warner Bros. sono in atto, ma l'ostacolo più grande riguarda il rinnovo dei contratti del cast, in particolare quelli di Jim Parsons (Sheldon Cooper), Johnny Galeki (Leonard Hofstadter) e Kaley Cuoco (Penny) che percepiscono per ogni episodio un milione di dollari a testa. Tutti e tre infatti sarebbero entusiasti di continuare a recitare nella comedy serie di più grande successo degli ultimi anni in USA. "Penso che sia scontato che vogliamo esserci. Questo è il pensiero comune. Potrebbe non essere una strada facile, ma noi ci saremo. Questo è l'obiettivo" ha detto la Cuoco, mentre Parsons ha dichiarato: "Se ci fosse l'opportunità di andare oltre la decima stagione, sarei molto indeciso nel dirvi chi del cast potrebbe dire no, sempre se qualcuno lo farebbe. Io non lo farei".
La decima stagione The Big Bang Theory andrà in onda il 19 settembre sulla CBS. Mentre aspettiamo news sulle trattative auguriamo lunga vita e prosperità a TBBT!