ALLARME SPOILER : NON CONTINUATE SE NON AVETE VISTO GLI ULTIMI EPISODI DI THE BIG BANG THEORY
Voglio cominciare questa gif – recensione con una la scena più importante dell'episodio precedente!
Bernadette è incinta e noi abbiamo dovuto aspettare una settimana per poter vedere la reazione di Howard!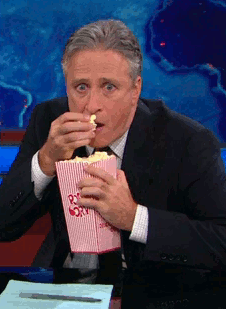 Per fortuna gli autori hanno premiato la nostra pazienza con uno degli episodi più emozionanti di The Big Bang Theory e soprattutto ci hanno mostrato già all'inizio la scena che attendevamo.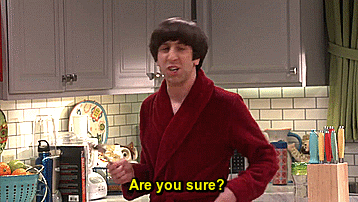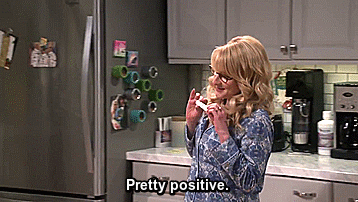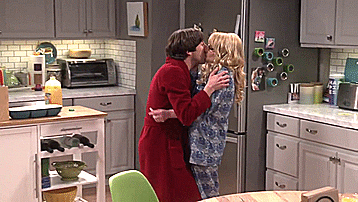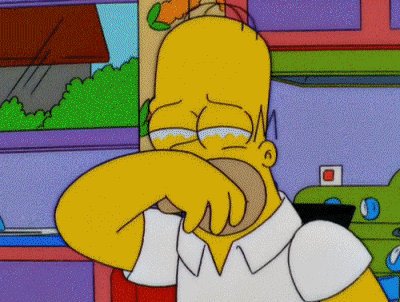 Bernadette ha trovato un modo molto carino ed originale per annunciare al suo Howie che sarebbero diventati genitori : gli ha fatto trovare dei bigliettini in cucina con cui si formava la frase "We are pregnant". Il novello padre all'inizio era al settimo cielo ed eccitato dalla notizia, ma ben presto l'ipocondriaco che è in lui si è fatto vivo! Ha cominciato a tempestare la povera Bernadette di domande : Dovranno assumere una tata? Questa dovrà essere bella o brutta? Come potranno mantenerlo? Dovrà essere ebreo? Dovrà essere circonciso? Somiglierà ad Howard? Insomma Howard va nel panico!
Neanche Bernadette tuttavia è completamente entusiasta…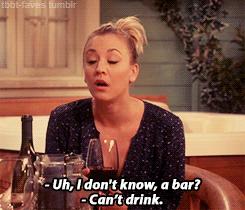 Devo dire di essere d'accordo con Amy quando le ha suggerito di cambiare dottore…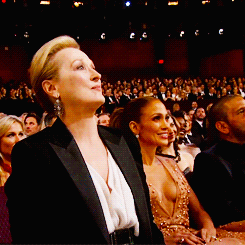 Insomma Howard e Bernadette hanno ricevuto una notizia che sta per cambiare la loro vita e quindi è normale che siano preoccupati ed in ansia. Per fortuna hanno i loro amici a sostenerli! Penny ed Amy vanno in soccorso della povera Bernadette per mostrarle i benefici della gravidanza e per congratularsi con lei.
Intanto Raj, Leonard e Sheldon parlano con Howard. Naturalmente c'è un altro personaggio della serie che ha preso malissimo la notizia : of course il Dottor Cooper. Mentre Raj e Leonard cercano di convincere il loro povero amico che sarà un buon padre, Sheldon è disperato perché teme che un bambino possa allontanare l'ingegnere dal loro gruppo di amici e cambiare tutto.
Ma come Sheldon? Non odiavi Howard?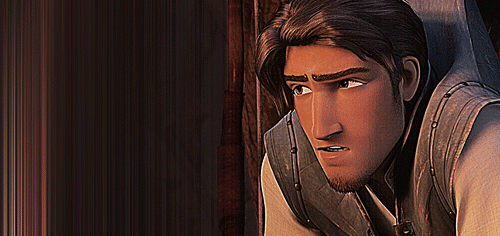 Leonard ha una grande idea per risollevare il morale al neo papà : andare a festeggiare. Il gruppo si reca infatti a bere un drink in un carinissimo locale.
Tuttavia per una volta Sheldon si lascia andare e beve con troppa voracità il suo drink finendo per andare un po' su di giri. Tra l'altro il Dottor Cooper ubriaco è davvero esilarante e sorride spessissimo, ma non perde mai il suo intelletto (e la sua forza!)
Intanto Bernadette racconta in confidenza alle altre due girls come hanno concepito il loro bambino sul letto di Sheldon, eccitati dal suo elenco degli orari ferroviari!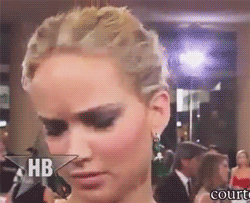 Parlare di questo argomento dà la possibilità ad Amy di mostrare tutta la sua conoscenza in tale ambito… finalmente!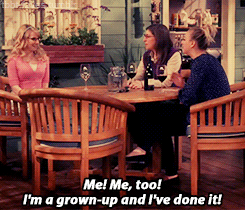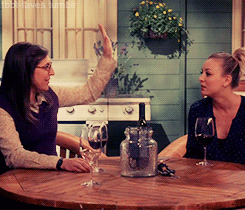 Howard intanto non si sta affatto divertendo e cerca in ogni modo un'idea che gli permetta di guadagnare più soldi per poter mantenere suo figlio.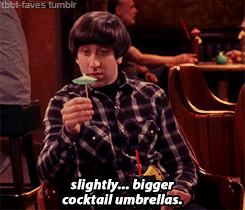 Dopo molte imbarazzanti proposte : il lampo di genio! Howard pensa di usare i vortici come giroscopio per creare un sistema di orientamento. In questo modo Howard capisce di avere molti assi nella manica per poter sostenere la sua famiglia e crescere suo figlio. Anche le parole di Sheldon, che ad ubriaco è davvero un altro, riescono ad incoraggiare Howard!
E' vero : Howard è dovuto crescere da solo, prendendosi cura della madre e di se stesso e sarà un buon padre! Del resto suo figlio (o sua figlia) si divertirà un mondo a giocare alla playstation con lui ed i suoi zii patiti per i videogiochi! I ragazzi vanno allora al Karaoke per divertirsi ed invitano anche le ragazze ad unirsi a loro. L'invito di Sheldon è esilarante!

Boys and girl si riuniscono al karaoke e cominciano a cantare canzoni a tema Baby : tutte esibizioni discutibili e buffissime! Canta anche Sheldon, che si esibisce in "America The Beauty".
Questa è un'ottima occasione per mettersi in ridicolo e soprattutto per permettere ai due coniugi di chiarirsi : Bernadette ed Howard infatti ammettono i loro timori e decidono di superarli insieme. Dopotutto sono una coppia molto unita e saranno dei grandi genitori imperfetti!
Un tale annuncio provoca molte riflessioni nell'altra coppia sposata, Penny e Leonard. La ragazza ha ammesso che prima o poi tra molti anni vorrebbe avere dei figli. Questo è proprio un grande passo in avanti per Penny che fino a qualche stagione fa aveva anche paura di dire "Ti amo". Voi ce la vedreste come mamma?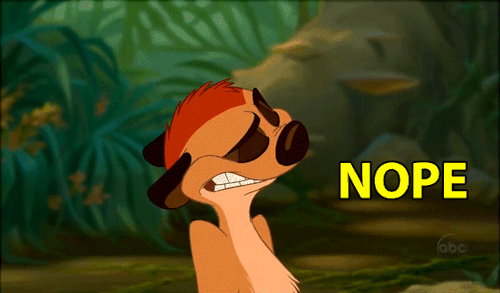 Siamo arrivati alla fine della recensione di un episodio davvero eccezionale! Ha dato importanza a tutti i personaggi ed ha affrontato con simpatia e delicatezza un argomento decisamente importante. Adesso che abbiamo visto la reazione di Howard alla grande notizia di Bernadette, non resta che scoprire il sesso del bambino. Secondo voi sarebbe meglio un maschietto a cui Howard potrebbe insegnare le sue inutili pratiche di abbordaggio oppure una femminuccia? In ogni caso complimenti agli sceneggiatori per aver creato uno degli episodi più dolci e teneri di The Big Bang Theory. La serie sta decollando e gli episodi iniziali piuttosto deludenti sono solo un brutto ricordo!
Vi lascio dandovi appuntamento alla prossima gif – recensione che sarà davvero speciale perché sarà la recensione del duecentesimo episodio della serie, che sarà una vera e proprio festa!!