La quarta stagione di Sherlock, a lungo attesa, è già finita e noi stiamo ancora cercando di riprenderci: addii, dolore, perdono, colpi di scena e, alla fine, la tanto sospirata pace. Poteva esserci un finale migliore?
Certo, abbiamo dovuto piangere Mary Watson, ma Eurus ha fatto il suo ingresso nello show: distrutta una famiglia, se ne è potuta riunire un'altra: gli Holmes hanno deposto le armi e abbassato gli scudi sulle note di uno Stradivari.
Ma le sorprese non finiscono mai e, anche se stavate già aspettando una quinta stagione, gli eventi potrebbero aver preso una piega diversa.Gli ultimi pettegolezzi -e non si sa quanto siano attendibili- parlano di un quarto episodio che Steven Moffatt avrebbe già scritto, ma con l'intento di tenerlo nascosto.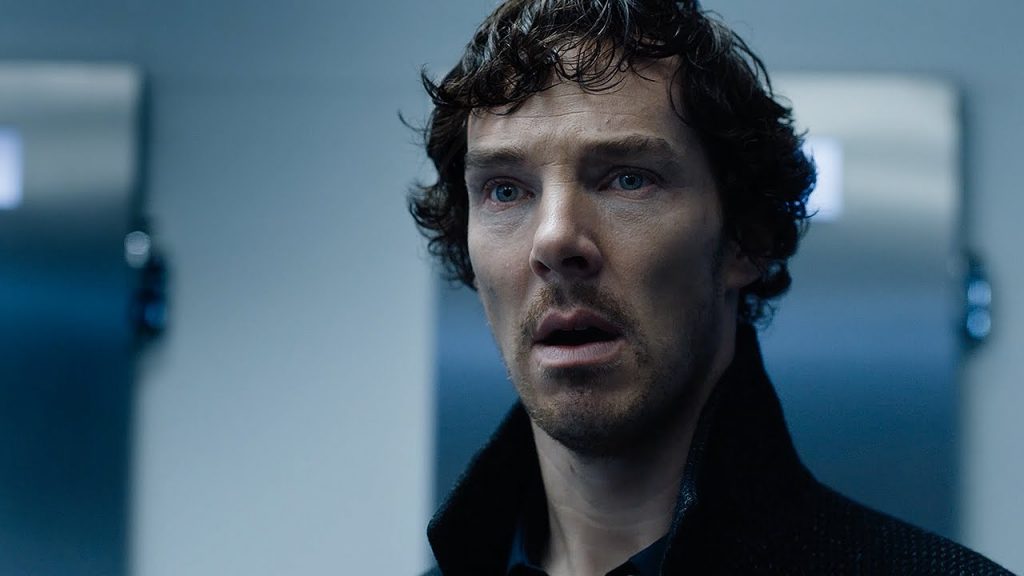 Il presunto episodio si intitolerebbe "The New Friend", con implicazioni importantisulla trama, introducendo, così pare, uno nuovo personaggio. I creatori di Sherloch, Mark Gatiss, interprete di Mycroft Holmes, e il già citato Steven Moffatt non hanno voluto nè sostenere nè porre fine a queste voci attraverso i social network.
Anche se Steven ha avuto l'occasione di esprimersi a riguardo, al termine dell'anteprima cinematografica della Serie a Londra, dove avrebbe dichiarato:
"Per l'amor del cielo, che genere di segreto pensate che stia tenendo? Vogliamo andare a casa a controllare? Oh guarda l'episodio quattro: The Lost Special"
Parlando di The Lost Special, si riferisce a un romanzo breve su Sherlock Holmes di Sir Arthur Conan Doyle, ma nel quale, a differenza di tutti gli altri, non viene mai citato il nome dell'investigatore per antonomasia. Da questo intervento sembra proprio che Moffatt non sia dell'idea di fare un possibile quarto episodio e se dovesse proprio esserci non sarebbe altro che uno speciale sullo stile de L'Abominevole Sposa, da rilasciare se, e solo se, decideranno di girare anche una quinta stagione.