2. Il Diario di una Nerd Superstar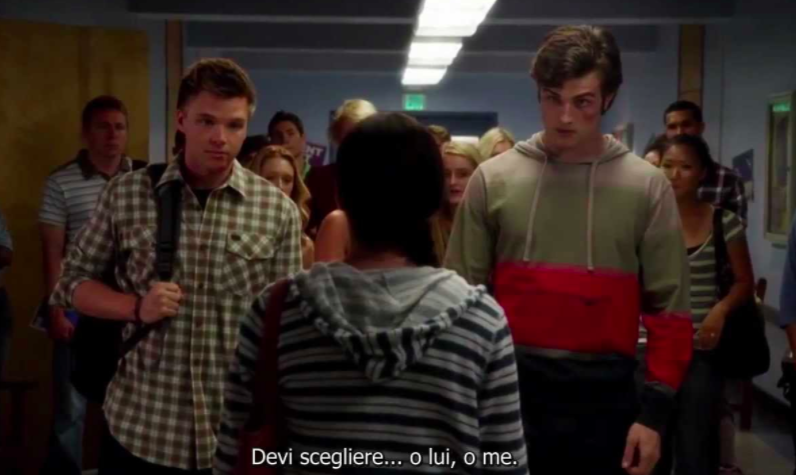 Jenna ne ha fatte di tutti i colori: è stata con il più figo della scuola, con il biondino dagli occhi azzurri, con l'universitario. Sì, insomma, la morettina si è proprio data da fare questi anni ma soprattutto fra una relazione complicata e un'altra è cresciuta. Gli ormoni adolescenziali traggono in tanti inganni e Jenna ci ha insegnato non solo come non comportarsi assolutamente con un ragazzo ma anche che quando una ragazza ha piena coscienza di se stessa niente la può fermare e allora potrà essere lei a scegliere con chi stare e non viceversa.
3. Masters of Sex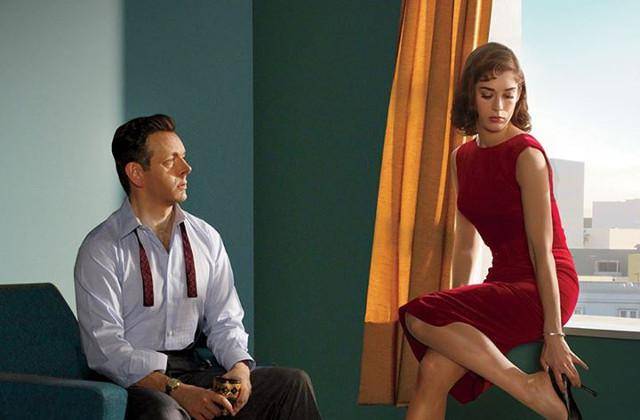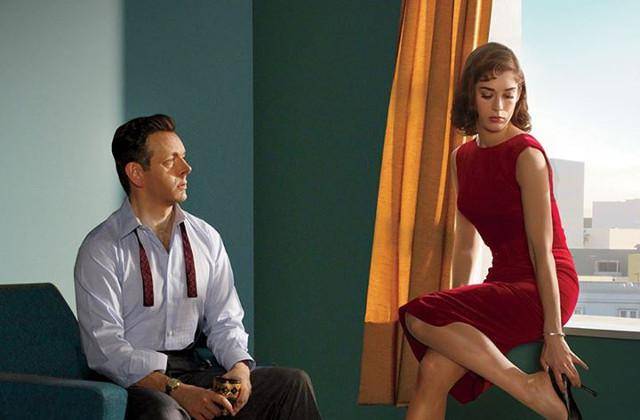 Quando parliamo di relazioni parliamo anche di affari di letto. Masters of Sex ha un bel po' di cose da dire al riguardo e, sebbene fra di voi ci saranno super bombe sexy stra esperte di tutte le posizioni del kamasutra 2.0, un po' di ripasso old style non può far male. Magari saranno proprio Virginia e Bill a insegnarvi qualche trucco davvero piccante.