# #
Eccola là, una bad news sulle nostre amate Serie tv. Quando si tratta di cancellazioni fa sempre un po' male dire addio a personaggi e storie a cui restiamo legati in qualche modo. Questa volta a dirci addio prematuramente è The Last Tycoon.
Dopo le notizie degli ultimi mesi, riguardo a cancellazioni, anche sconvolgenti, stavolta è il turno della Serie che ha debuttato con l'episodio pilota nel giugno 2016, mentre gli altri 8 episodi sono usciti sulla piattaforma il 28 luglio 2017.
# #
The Last Tycoon è basata sul romanzo mai finito di Scott Fitzgerald Gli ultimi fuochi. Ambientata negli anni '30 a Hollywood, annoverava come protagonista Monroe Stahr, interpretato da Matt Bomer.
Il drama d'epoca non si era accaparrato solo l'ex star di White Collar tra i suoi protagonisti, ma anche la bella Lily Collins, già nota per il film di Shadowhunters (se vuoi tutti i dettagli leggi qui).
# #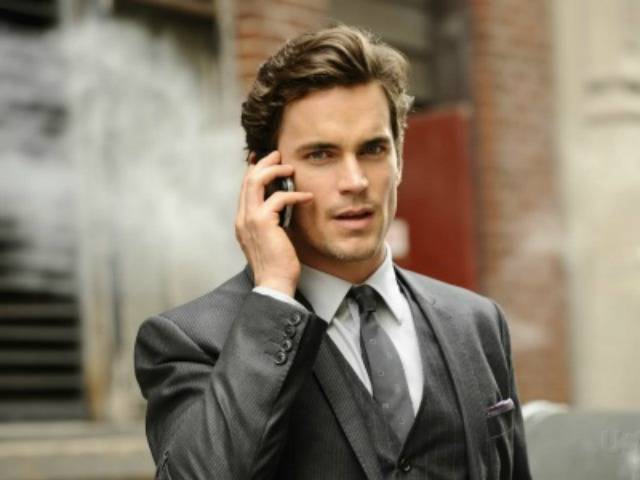 La cancellazione di The Last Tycoon, causata dallo scarso seguito palesato dal pubblico, era comunque nell'aria.
Amazon infatti aveva annunciato la notizia della cancellazione di Z: The Beginning of Everything solo pochi giorni fa facendo dietrofront sulla decisione di rinnovo per una seconda stagione.
Almeno con The Last Tycoon non è stata così crudele, non ci si aspettava una seconda stagione, che in effetti non arriverà mai.
A questo punto Amazon non è da meno rispetto ad altre emittenti tra cui Netflix, che ha compiuto veramente un bagno di sangue negli ultimi mesi (leggi qui i dettagli).
Come tutti ben sappiamo nessun'altra serie tv ne può sostituire completamente una, The Last Tycoon rimarrà sempre The Last Tycoon con i suoi pregi ed i suoi difetti.
Proviamo a consolarci con le nuove uscite da qui in avanti, magari riusciremo a superare meglio il trauma!