Il 2017 è alle porte ed è arrivato il momento per noi di tuffarci in un nuovo anno seriale. Un anno che potrebbe però durare poco per alcune Serie Tv, a serissimo rischio cancellazione. Entro maggio, infatti, ABC, CBS, Fox, NBC e The CW decideranno la sorte di alcune delle loro Serie Tv il cui destino non è ancora stato deciso, e che in alcuni casi rimane appeso ad un sottilissimo filo di speranza.
Ascolti sotto standard, previsioni non rispettate ed in alcuni casi semplice e naturale conclusione di un percorso arrivato all'epilogo: queste 23 Serie Tv potrebbero essere chiuse nei primi mesi del 2017 per motivi diversi tra loro ed hanno una sola cosa in comune: il concreto rischio cancellazione. Andiamo con ordine e proviamo a vedere, emittente per emittente, quali sono le Serie Tv a più alto rischio cancellazione in questo nuovo anno che ci accingiamo a vivere.
ABC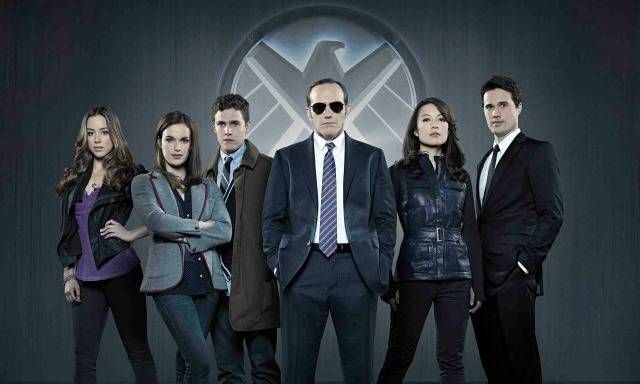 Marvel's Agents of S.H.I.E.L.D
Last Man Standing
Secrets and Lies 
Dr.Ken
Quantico     
Ben poche speranze per Secrets and Lies, Last Man Standing e Dr.Ken. Queste 3 Serie Tv sono molto vicine alla cancellazione ed a meno di cose clamorose il loro 2017 non durerà moltissimo. Situazione invece più incerta rispetto a Marvel's Agents of S.H.I.E.L.D e Quantico, di fatto le due serie più seguite e conosciute di questo gruppetto: ABC non ha ancora deciso il loro destino ed a riguardo saranno fatte ampie valutazioni, con i fan che ancora possono comunque nutrire ampie speranze in merito ad un possibile rinnovo. E voi cosa fareste, le confermereste o le cancellereste?