Generalmente sono contrario al mollare una Serie Tv. Mollare una Serie prima che finisca significa in pratica ammettere di aver perso tempo. E a chi piace perdere tempo? Quindi, quando si presenta la necessità, preferisco mettere in stand by una Serie, "parcheggiarla". Nemmeno parcheggiare una Serie è roba da poco, perché tante volte la lasci parcheggiata tanto di quel tempo che alla fine è come se l'avessi mollata. Ma le buone intenzioni ci sono tutte, la vita è fatta di buone intenzioni. Come quando ogni anno a settembre dici che ti iscriverai in palestra.
Di solito il motivo per cui si molla una Serie Tv è perché, ovviamente, abbiamo scoperto che non ci piace, o non ci piace più, o non ci piace abbastanza. E nessuno ci costringe a vederla, quindi tanti saluti. Ma parcheggiare una Serie è tutta un'altra faccenda, dovuta a motivazioni anche contraddittorie. O almeno, è quello che ho dedotto quando mi sono chiesto per quale motivo ho finito per mettere in stand by una Serie.
Ma quali sono i motivi che ci spingono a parcheggiare una Serie Tv?
1) Tempi morti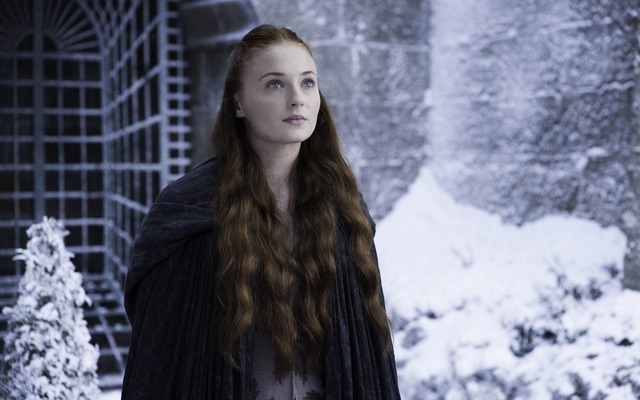 La scrittura seriale deve avere necessariamente ritmo. É come una canzone: deve avere una certa sonorità, una certa velocità, una certa cadenza. Si tratta di una scrittura pensata per farci ballare a un rimo molto preciso. Ogni Serie ha il suo. E non è detto che il ritmo necessario per rimanere a vedere una Serie debba essere per forza veloce. Guardate Game of Thrones: è lenta, dannatamente lenta. Ma lo è sempre, è coerente col suo ritmo. Le accelerazioni sono improvvise, immediate, pungenti e fanno parte anch'esse di quel particolare tipo di ritmo. Infatti è molto difficile mollare Game of Thrones. Altre serie, invece, tradiscono se stesse andando fuori ritmo. Magari c'è una puntata in cui si va a mille, quella dopo la situazione cambia ed è lenta. Se il ritmo cambia senza soluzione di continuità, ci si ritrova spaesati e si finisce per parcheggiare la Serie.