Quante volte ci è capitato di seguire una Serie Tv e affezionarci ai personaggi che ne fanno parte, per poi vederli abbandonare tutto e lasciarci con un senso di vuoto? Tante volte, probabilmente troppe, abbiamo visto i protagonisti partire per viaggi improbabili o addirittura morire improvvisamente, e sappiamo bene che quando tutto ciò accade ci possono essere soltanto due motivazioni: sono stati cacciati o hanno voluto abbandonare la Serie Tv di cui facevano parte.
Oggi ci soffermeremo in modo particolare proprio su questa seconda categoria, scoprendo insieme quali attori hanno deciso di abbandonare la Serie Tv di cui facevano parte lasciando (nella maggior parte dei casi) i loro fan insoddisfatti e amareggiati.
1) Nina Dobrev – The Vampire Diaries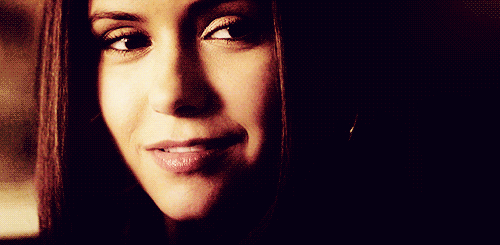 Nina Dobrev ha fatto parte del cast di The Vampire Diaries per ben sei stagioni, per poi apparire come guest star nell'ultima. Elena Gilbert era uno dei punti forti della Serie Tv in questione, ed è stato un colpo un po' per tutti vederla sparire dopo interi anni.
Dopo aver passato lunghi anni di carriera assieme a vampiri e storie amorose, infatti, Nina Dobrev ha sentito la necessità di abbandonare la Serie Tv che le ha dato tanto. La donna ha probabilmente pensato di dare una svolta alla propria vita professionale; subito dopo l'abbandono di The Vampire Diaries, infatti, non era raro incontrarla ai vari party, after party e cerimonie con i divi dello schermo. Pare proprio che fosse una "casting-addicted"!